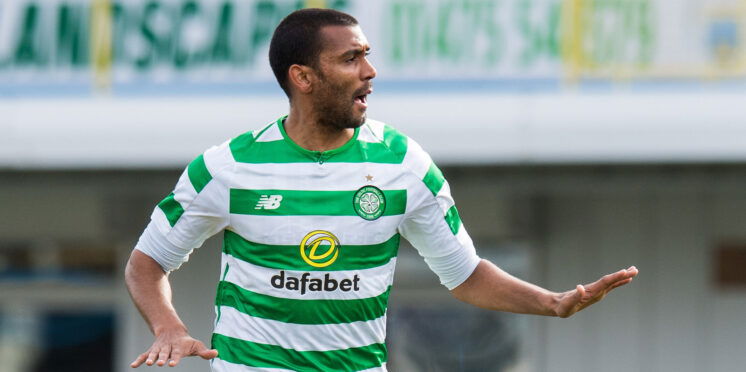 Just how much money have the Celtic board wasted on projects, flops and loans in recent years? Lets take a look
Last night's article, as I thought it would, drew a lot of debate.
I would say 90% of the people who commented on it, and there were hundreds, were in agreement with what I said.
In hindsight, I should have added a poll to it, which would have given a real reflection of the mood amongst the fanbase.
The other 10%, the Lawwell lovers, spouted on about the article being rubbish, and me not doing my homework, and us not being able to compete, and on, and on.
Reading some of those comments has inspired me to write this article.
To do my homework, so to speak.
And I've put a lot of time, effort and research into it.
What I've found is not open to dispute, these are facts that cannot be debated.
As the title of this article suggests, I've looked at the money wasted by the current Celtic board, most notably by Peter Lawwell, in recent years.
They've done this in the pursuit of that one rare gem, amongst multiple player purchases, that might land them a windfall.
Their transfer model, while sometimes delivering that rare gem, is exactly the reason our club remains in stasis.
Never moving forward.
People tend to focus more on the big money the board has made from selling those rare gems.
Like the £18.5 million for Moussa Dembele, or the £25 million received for Kieran Tierney, or the £25 million received for Felipe Jota.
Yes, big money for just three players, but how many millions have been pissed down the toilet on projects who have failed to make the grade?
I decided to look at Brendan Rodgers' first stint at the club, Lennon's time, Ange's time, and then back to where we are today.
I have selected all of the projects, loans, and flops that have walked through the doors of Celtic Park, never to make an impact, and then walk out the door for a pittance, or nothing.
I have only looked at at what they cost us in transfer fees.
People tend to forget what they cost the club in wages, which also amounts to millions.
So let's take a look.
Brendan Rodgers first stint:
Rodgers ultimately left the club for Leicester City due to constant interference from the de facto director of football.
You all know who he is.
Here is an example of some of the players who were literally foisted on Brendan Rodgers, costing millions and contributing nothing: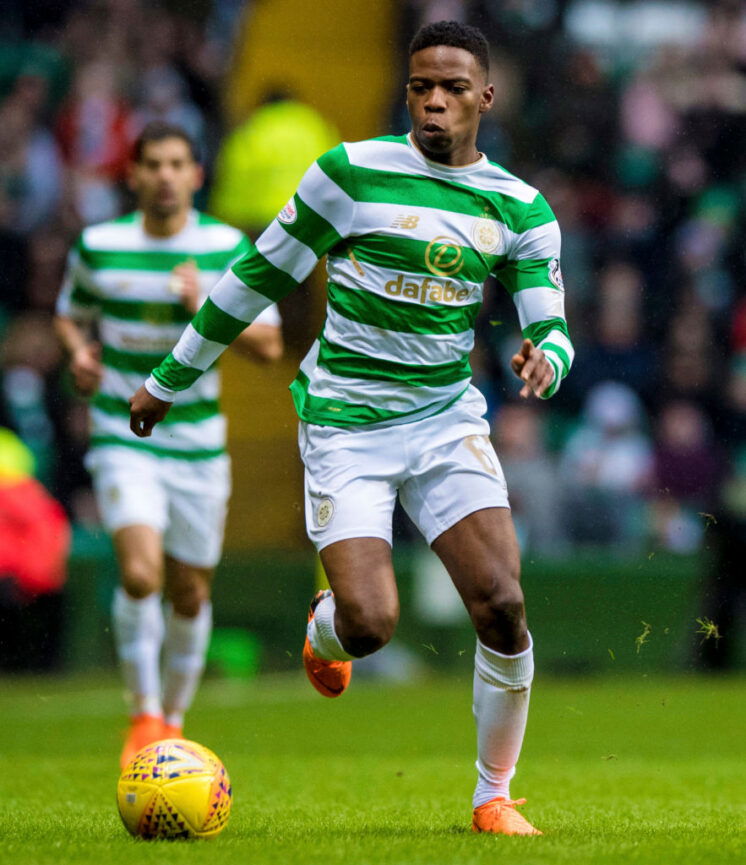 Eboue Kouassi £3 million
Christian Gamboa £1.5 million
Marvin Compper £1 million
Jack Hendry £1.2 million
Charly Musonda £2.5 million (loan cost)
Vakoun Bayo £2 million
Maryan Shved £2 million
Oliver Burke £1.5 million (loan cost)
Jeremy Toljan £500k (loan cost for half a season)
Timo Weah £500k (loan cost for half a season)
Total expenditure on projects, flops and loans during Rodgers' first stint at Celtic:
£15.7 million
Now, the mere mention of Marvin Compper causes me to grind my teeth.
It sort of pulls at my brain stem and makes me really mad.
But that aside, £15.7 million was wasted on projects, flops and loans during Brendan's first tenure at the club.
That's not even mentioning Daniel Arzani, Andrew Gutman and Manny Perez.
Charly Musonda cost us £2.5 million for 4 appearances.
No goals, no impact, no contribution.
Indeed.
Money well spent.
I think not.
Lennon's return:
Neil Lennon returned to the club mid-season when Brendan Rodgers left for Leicester City, so he didn't have any impact on transfers during that season.
But in the 2019/20 and 20/21 seasons he did.
This is where it gets interesting, lets have a look at Lennon's projects, flops and loans: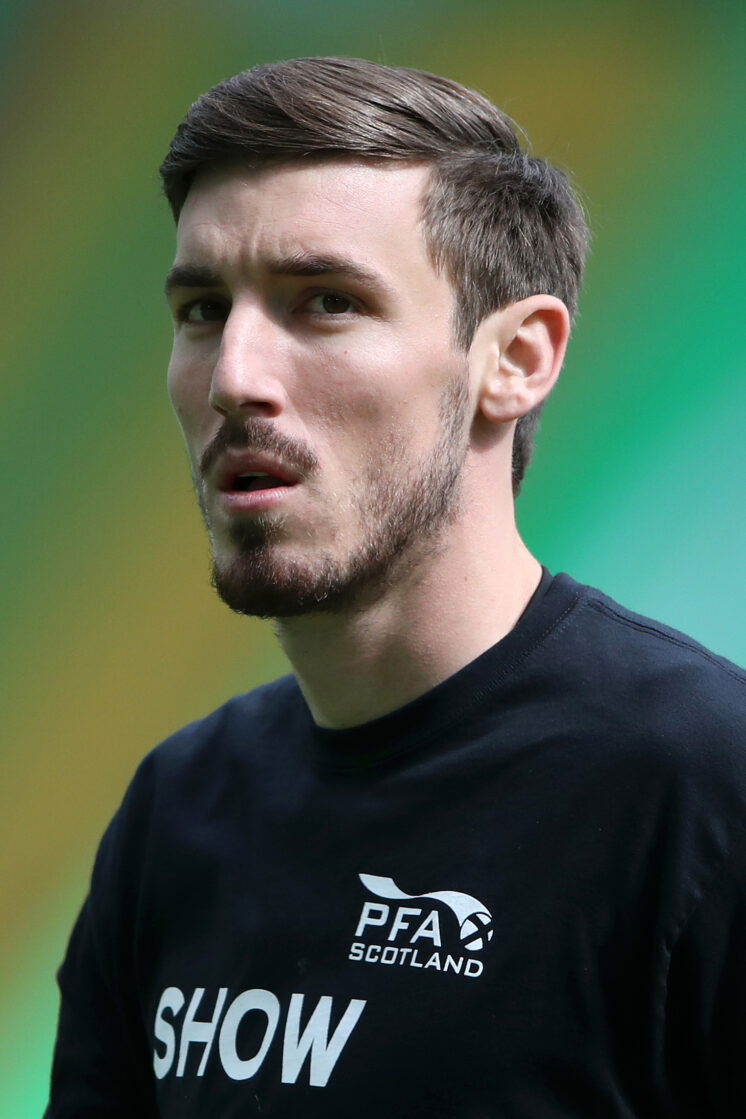 Boli Bolingoli £3 million
Patryk Klimala £3.5 million
Ismail Soro £2 million
Albian Ajeti £5 million
Vasilios Barkas £4.5 million
Shane Duffy £2 million (loan cost)
Diego Laxalt £1.5 million (loan cost)
Jonjoe Kenny £500k (loan cost for half a season)
Total expenditure on projects, flops and loans during Lennon's second stint at Celtic:
£22 million
Then came Ange Postecoglou.
At first, everything in terms of transfers he brought in turned to gold.
However, as we've learned this season, quite a few of his player purchases have been flops.
We could say this is more down to Ange than the board, but they still cost us substantial amounts of money.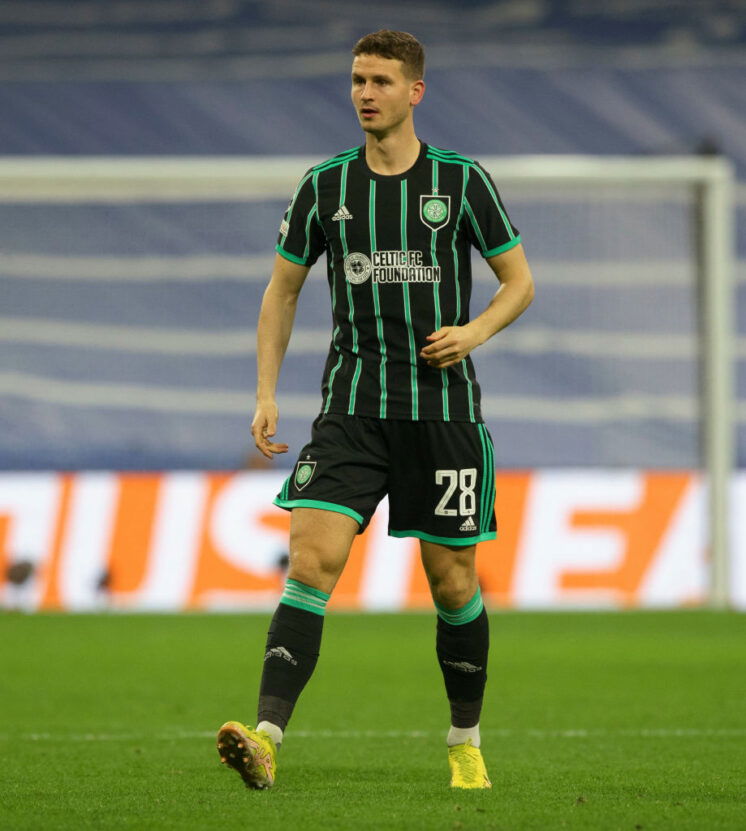 Lets take a look:
Alexandro Bernabei £4 million
Sead Hakšabanović £2 million
Oliver Abildgaard £1 million (loan cost)
Total expenditure on projects, flops and loans under Ange Postecoglou
£7 million
Ange, in fairness to him, cost us the least when it comes to money wasted.
Not surprising, considering the eye he has for players, but I guess you can't get them all right.
Finally, I'm going to look a this season, and Rodgers second stint as manager.
I'm going to call this as I see it, because in reality, some of the signings made in the last window have had zero impact.
Therefore, they are a waste of money, and they fall into the same category as the rest of the players named in this article.
Tuesday night's result is what brought us to here, and what I'm doing is showing all those who think this board is the bees knees, just how much money they've squandered on pish over the last 7 years or so.
Here are the players I rate as not good enough after last summer's transfer window.
I can pretty much guarantee they won't make the grade at Celtic.
Feel free to contradict me, but have a good reason as to why you are if you do: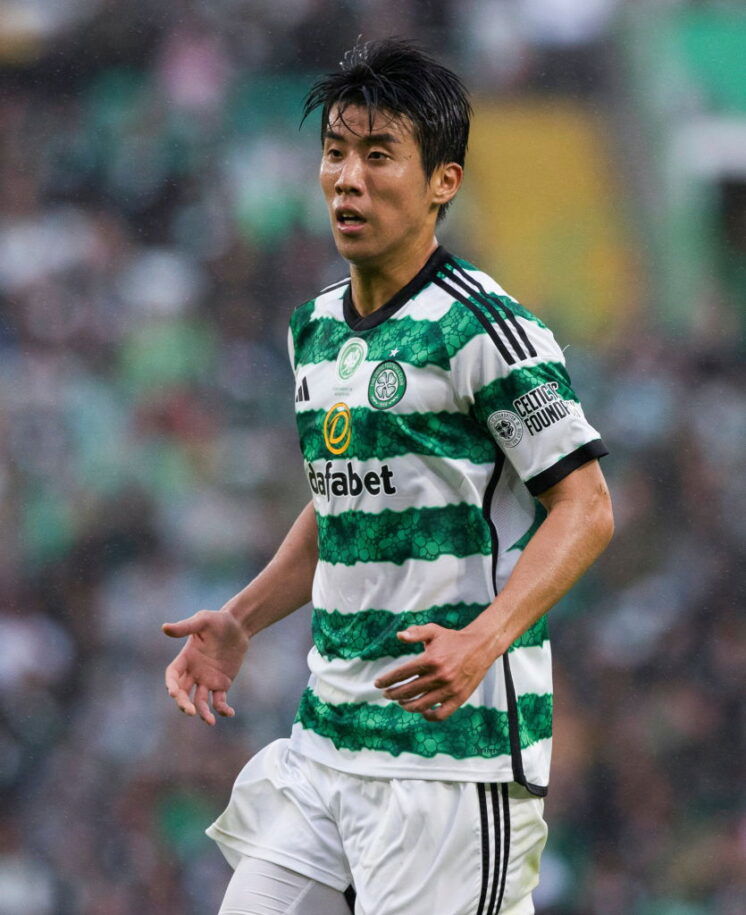 Gustaf Lagerbielke £3 million
Marco Tilio £1.5 million
Hyeok-kyu Kwon £800k
Nathaniel Phillips £750k (loan cost)
Total expenditure:
£6.05 million
That's being conservative.
There are others who may not yet make the grade at Celtic, but this exercise shows you just how much money our board has wasted on projects, flops and loans.
In reality, I haven't really delved that deep on the loan side of things, and if I knew the wages these players have cost us, this could look a hell of a lot worse.
The harsh reality is that over the last 7 years, this amazing board we have has completely wasted just under £51 million on players who have had little or no impact on this club.
This does not include the wages wasted on these players.
Marvin Compper and James McCarthy are prime examples of that.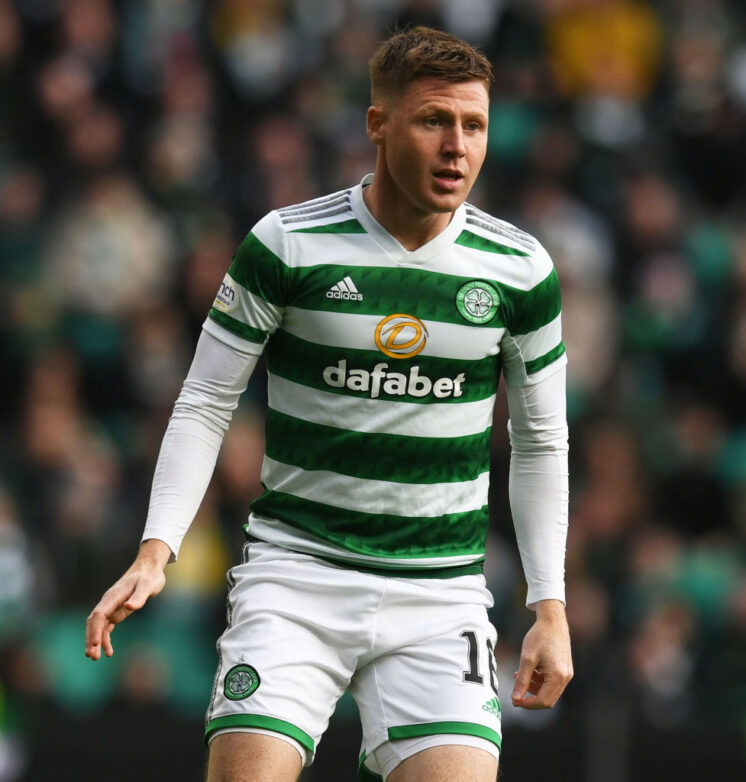 There are many more like that.
Can you really tell me that this is a good business model?
Granted, we've sold players on for big money, but on average, we've wasted £7.3 million in transfer money per year on duds over the last 7 seasons.
If we had bought one quality player for that £7.3 million wasted in each of those seasons, how would that look now?
Think of how much we might have sold 3 or 4 of those 7 purchases for?
Take Jota and Carter-Vickers as an example of what you get when you spend just that bit more on a quality player.
You see what I mean?
£51 million wasted.
Countless more millions wasted on wages.
The end result?
Are the Celtic board doing a good job?
Yes 100%, this club would be lost without them!
No, it's time for change. They are holding this club back.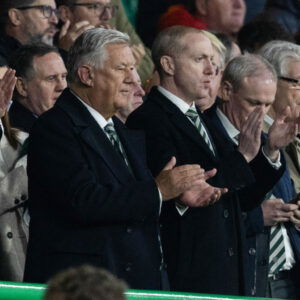 Nights like last Tuesday night.
I rest my case.
---
---