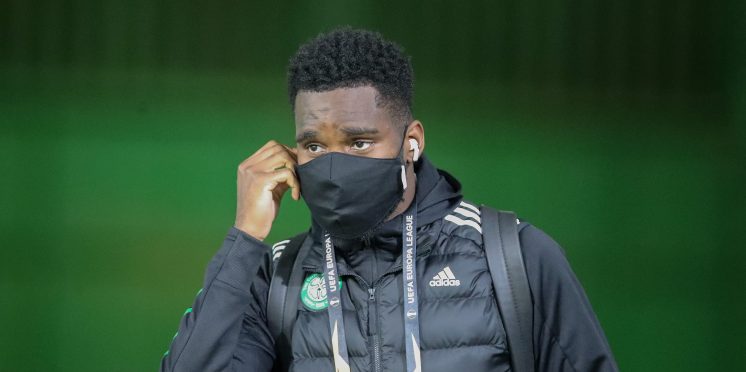 Leicester closing in on deal for Odsonne Edouard
Leicester City are reportedly closing in on a deal for Odsonne Edouard.
According to the Daily Mail, the 23-year-old has made it clear he wants to reunite with former Hoops boss Brendan Rodgers this summer, with a £15m fee close to being agreed.
Rodgers reportedly sees Edouard as a long-term replacement for Jamie Vardy, who turned 34 back in January.
The Celtic star has been the club's main attacking man in recent seasons, scoring 81 goals in 160 appearances for the club – 20 of which have come during the current campaign.
---
Read Celtic verdict
Edouard's valuation has fallen dramatically since the summer, but that was to be expected with his Parkhead deal expiring next year. The Hoops wanted £40m last summer for the striker, £25m in January and it now appears as if £15m could be enough for Edouard's services.
And of course, Paris Saint-Germain included a 40% sell-on fee in the deal which brought Edouard to Parkhead back in 2018.
There's no distinction made if the clause means 40% of the overall fee or 40% of the profit after Celtic's fee to PSG has been cleared, which was £9.27m.
Do you think Edouard will move to Leicester?
Yes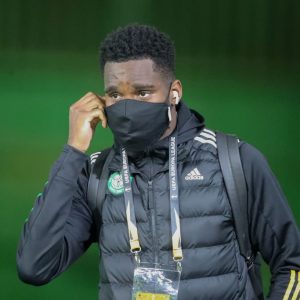 No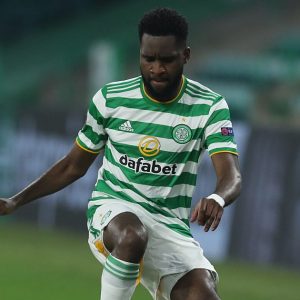 Should it be a 40% fee of the overall figure, Celtic would have to transfer £6m of a £15m deal to the French giants, leaving them with £9m – a possible £270,000 loss.
However, should the 40% clause activate on profit alone, the Hoops would only owe PSG £2.29m, leaving them with the remaining £12.71m.
---
---