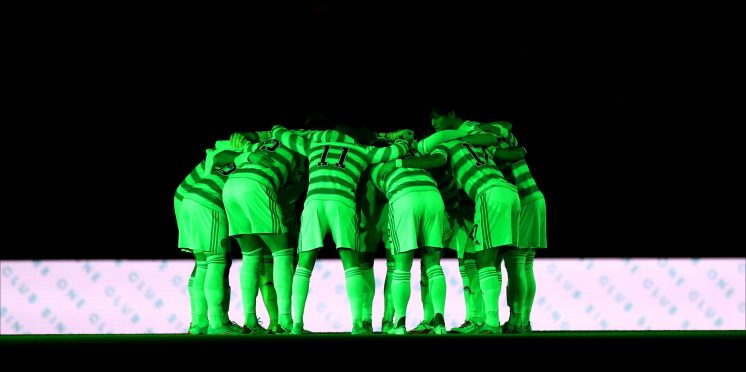 Opinion: New Lowland League rules can benefit Celtic in the future
Celtic will once more be allowed to field a team in the Lowland League in season 2022/23, after an agreement was reached with the clubs in the league.
Next season, Celtic, Rangers and Hearts will guest in the league, which will give the Celtic B team another season of competitive football, which can only be a good thing when it comes to the progression of those players up the football ladder.
Interestingly, a new rule will be in place for the 'guest clubs', as reported on the SFA website, which is that seven players in the starting line-up each week must be eligible to play for the Scottish national team.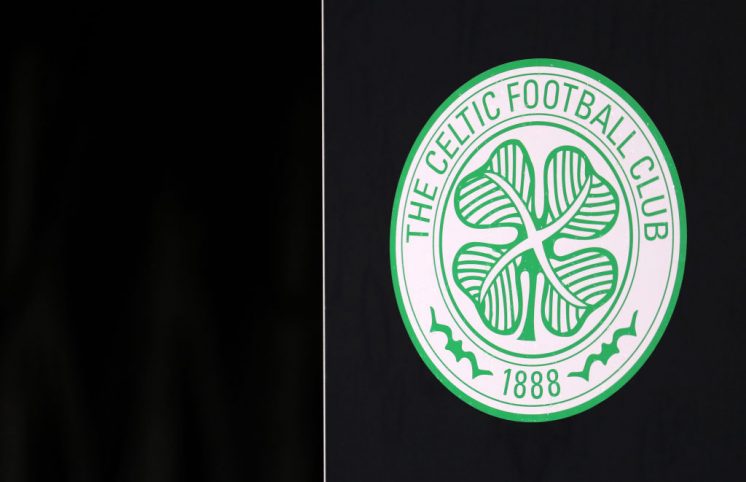 The notable thing about the Lowland League is that none of the 'guest clubs' – which includes Celtic B – are eligible for promotion, so in a way, the team aren't under pressure every week like the Celtic first-team is.
The new Lowland League rules can benefit the Hoops in the future. For a start, it is a good thing that the team has been admitted to the league for another season, as it gives the Celtic B side a regular 36 game schedule of matches for a season, and that gives the young players the chance to get used to the type of schedule they will face if they get into the first-team.
The new rule about the seven players eligible for Scotland in the starting line-up is also a positive move for the Hoops, as it could lead to players getting a chance in the side that wouldn't previously have had a chance to feature in the side, and perhaps a player could end up getting into the Celtic first-team through his performances for the Lowland League side.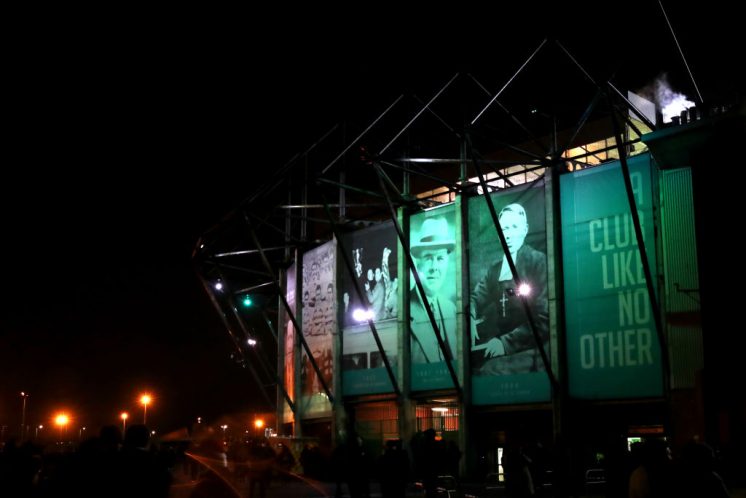 It will be interesting to see how long the Lowland League experiment in Scottish football lasts. Celtic seem keen for the experiment to continue, so they must have been pleased with how the team performed and how useful the league was for the club last season.
That usefulness could be seen over the next few seasons should any of the Celtic B side become regulars in the Hoops first-team. Should any of the Celtic B team shine in the Lowland League next season, then they could find their way into the Celtic first-team squad, but that remains to be seen.
The Lowland League, for the moment, looks like something that Celtic are more than willing to be a part of, and it will be interesting to see how the team progresses in season 2022/23.
---
---