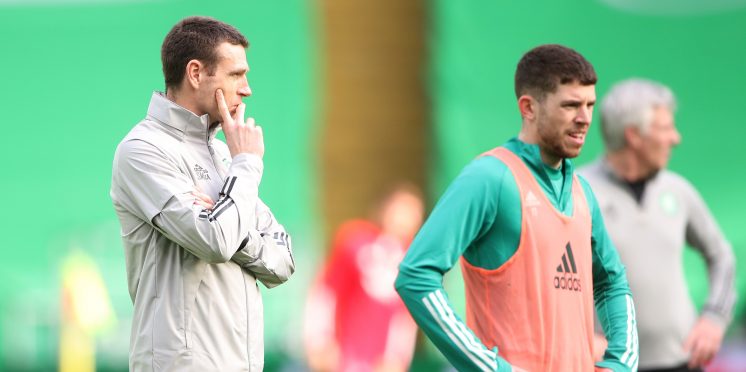 Opinion: Celtic may have laid the foundations for a future Hoops manager
In the recent announcement that Celtic had appointed Harry Kewell as a coach at the club, perhaps the most interesting aspect concerned Stephen McManus.
The announcement revealed that Stephen McManus is going to move from being involved in the first-team to taking a role with the Celtic B team, and judging by Ange Postecoglou's comments, McManus' role is going to be a very important one at Celtic going forward.
I was keen to restructure our coaching set up, a critical part of this was having a close link between the first team and B Team coaching structures – and Stephen's role will also be hugely important for us as we look to get that conveyer belt of talent going between the B Team, directly up to the first team.
One wonders if McManus is perhaps being lined for an even bigger job at Celtic in the future. If he is trusted with the role of bringing players from the B team to the first-team, that shows that he is thought of very highly by those at Celtic Park.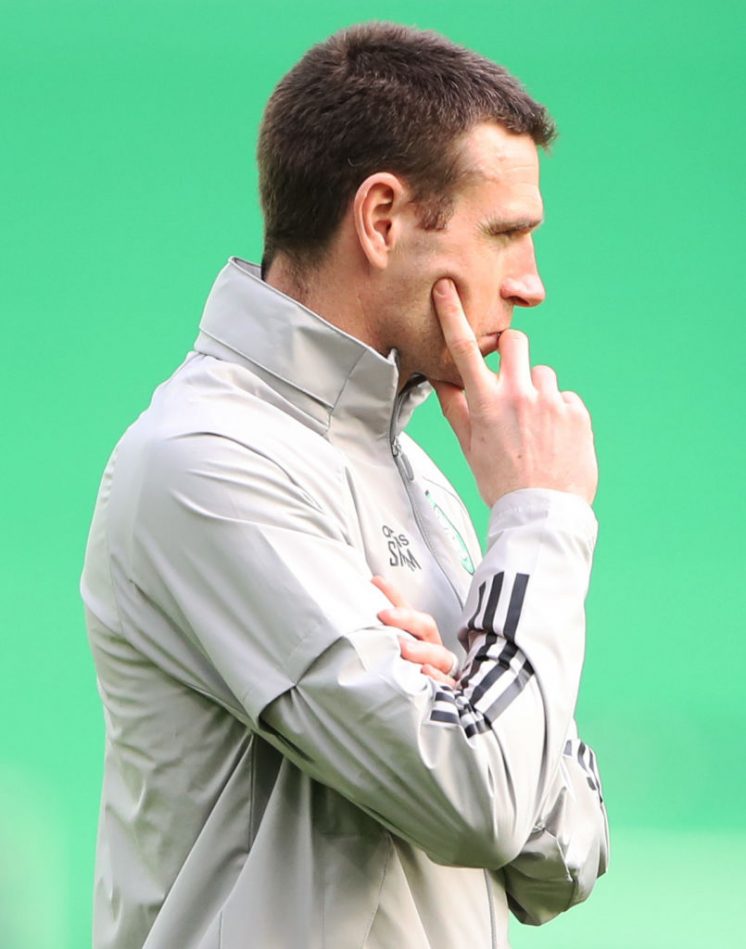 If he does well in that role with the B team, perhaps McManus will return to the first-team coaching role, and maybe even a role as Celtic manager in the future could be in the offing.
For those Celtic fans who don't think that the Hoops would give a member of the coaching staff the manager's job, it should be remembered that when Neil Lennon was appointed caretaker manager when he was youth coach at Celtic back in 2010.
Obviously all Celtic fans will hope that Ange Postecoglou is the Hoops manager for a long time yet, but he must be a fan of what McManus is doing at the club if he has given him the big job of looking after the B team, and providing a link to the first-team.
Celtic's policy has to be not only signing players for cheap and selling them for big money, it has to be bringing players through to the first-team and either selling them or making them bedrocks of the side.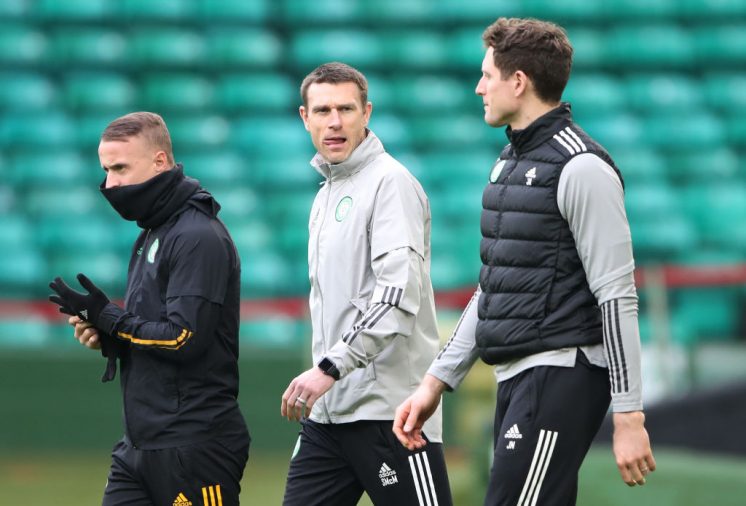 Kieran Tierney was brought through the Celtic ranks and then sold for a massive profit, whilst on the other hand Callum McGregor came through the ranks and is now the Celtic captain.
It might be reading too much into the McManus appointment but it is interesting that Celtic are so keen to give the former Hoops skipper a vital role at Celtic Park. McManus' progress at Celtic will be something to watch out for over the next few years, and hopefully he is a big success at the new job he is set to take on.
---
---