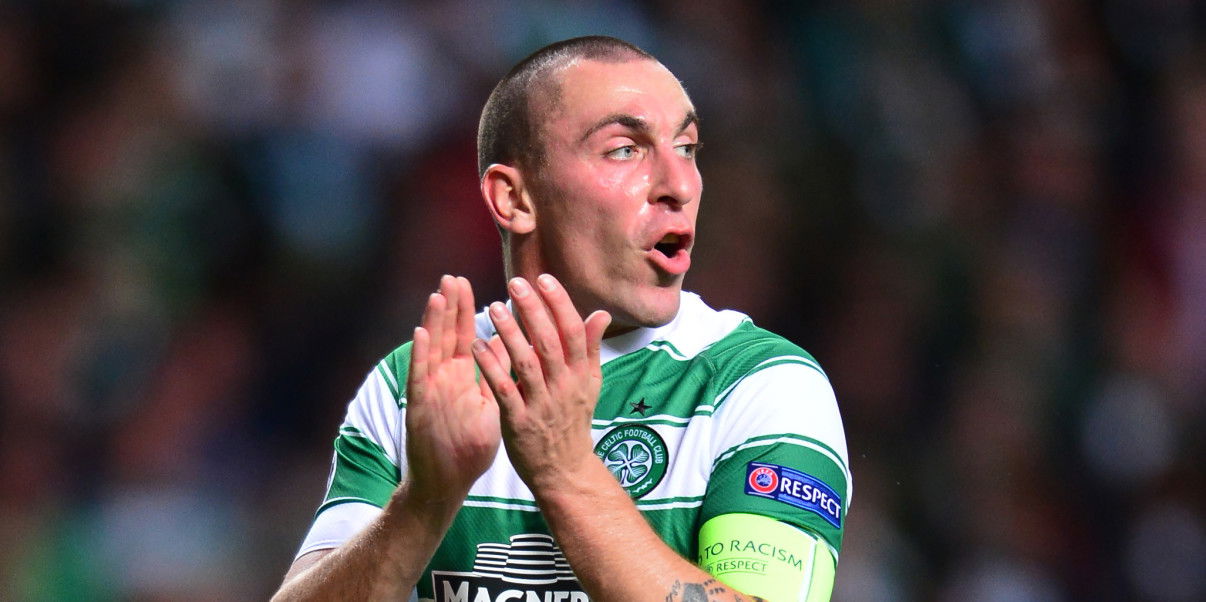 Scott Brown says Celtic under Tony Mowbray was a crisis
All the talk since the defeat to Aberdeen has been about Celtic being in a crisis.
Saturday's 2-1 loss at Pittodrie led to waves of criticism and unrest within the Celtic fanbase, with many losing their patience with some of Deila's decisions.
It is only September and there is an awfully long way to go in the season but some in the media and stands are calling the current situation a crisis.
Celtic captain Scott Brown has rebuked those claims and talk of a crisis at the club, as quoted by the Scotsman.
I've heard the word crisis used over the past few days.

But listen, I had Tony Mowbray as a manager – that was a crisis. We're playing well now but back then we weren't playing any football whatsoever and the crowds were down to 15,000-20,000.

That was an extremely hard situation but this isn't even close to that. This is one defeat. It's not an issue. Teams lose, it's about how you come back physically and mentally.
Mowbray lasted just eight months at Paradise in one of the least inspiring times in recent history at Celtic winning just over half of his games in charge.
Following a 4-0 hammering at the hands of St. Mirren, Mowbray was sacked and Neil Lennon took over until the end of the season before earning the job on a permanent basis.
---