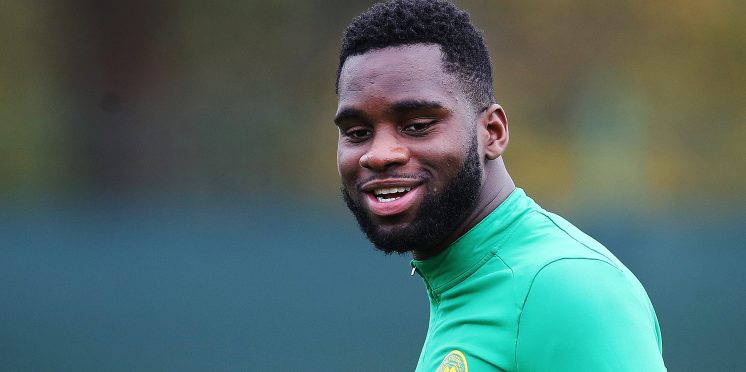 Hartson can't choose between Morelos and Edouard
Former Celtic forward John Hartson claims he cannot choose between Odsonne Edouard and Alfredo Morelos.
There has been some debate in Glasgow over which of the young strikers is the better player, with both forwards having impressive goalscoring records so far this season.
Celtic's Edouard has scored eight goals in 11 Premiership appearances, while Rangers' Morelos has scored nine goals in 12.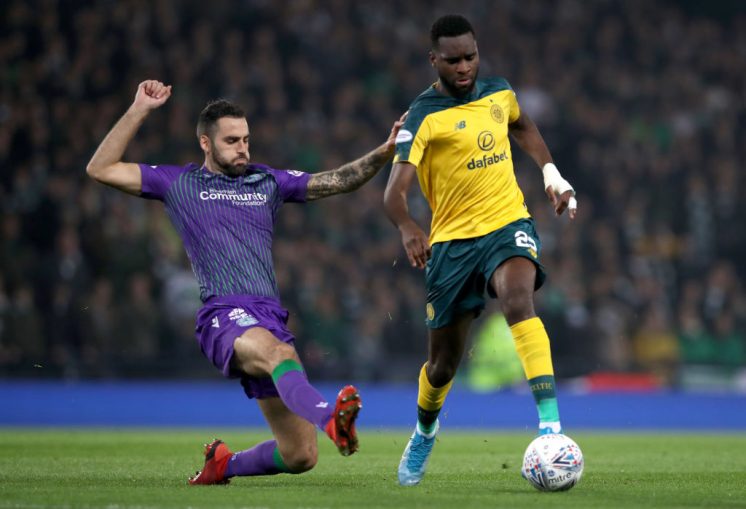 Both players have also been fairly prolific in Europe this season, with Edouard scoring an additional four goals, although Morelos shows up the Frenchman in that regard, having scored an addition 13 goals.
Hartson, who played for Celtic between 2001 and 2006, claims he cannot split the duo, although he does praise each for having different strengths. As reported by The Herald, Hartson said:
I don't want to say which is better.

Edouard is more proven. He's done it on a more consistent basis. He's scored in Old Firm games, you look at his goals at Ibrox when he popped up and cut inside to score a brilliant winner. For now, look at Edouard and he seems to have done it in the bigger games.

But you look at Morelos and consistently he's banging them in for fun and you can't deny him.

They're both in good form. If you look at it, if you're Rangers you say Morelos and Celtic you say Edouard. Edouard might not get the volume of goals Morelos does he still gets the big goals.

I don't know if Morelos has more to prove. He got 30 goals last season, which is a good return. There's no doubt the boy can score goals.

He is a pest, he doesn't give you an inch. Both teams have good attacking options.
Read Celtic Verdict
As a neutral voice on the subject, and as someone who doesn't watch Celtic or Rangers, it is hard to conclude who is the better prospect.
Both are young and both pack a punch up front, and from paper talk it does sound as if Morelos has more clubs pursuing his signature than Edouard.
However the real competition isn't in which club has the better striker, it is in who will emerge victorious at the top of the Premiership table at the end of the season.
Both are level on points at the top of the table currently, with one goal difference separating the two, with the Hoops on top. It'll be interesting to see which striker can fire his side to the title by the end of the season, and that'll likely help sway their own argument over which forward is ultimately better.
From an unbiased perspective, which forward is the better player?
Odsonne Edouard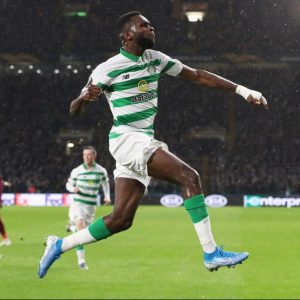 Alfredo Morelos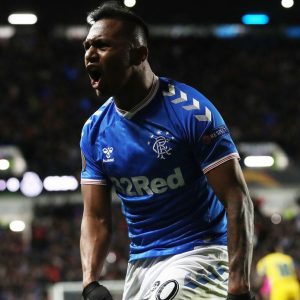 ---