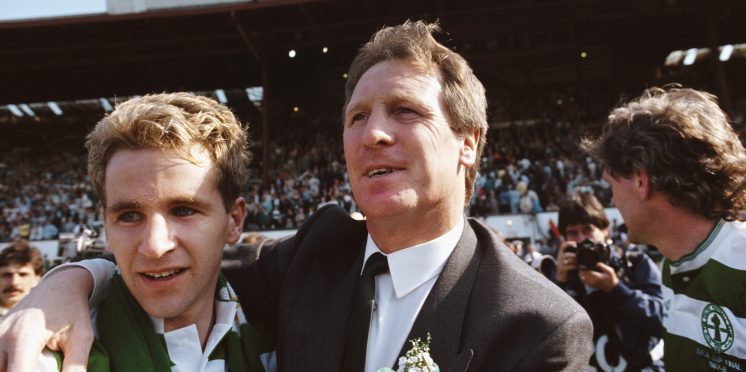 Quiz: What do you remember about Celtic managers of the 1980s?
The 1980s were certainly an interesting decade for Celtic, as the Hoops won a lot of trophies in that time, and battled the likes of Aberdeen, Dundee United and Rangers for honours in Scotland, whilst also trying to make an impression in Europe.
The Hoops had a few managers in that decade, as it seems in the 1980s that managers got a bit more time than they do in the 2020s, which makes sense as the game is very different now than from then. What has not changed though is that Celtic are still the biggest team in Scotland, and the demand for the Hoops to win trophies is the same as it was in the 1980s.
Celtic did win a number of trophies in the 1980s, but the big difference between then and now is that Celtic's main challengers for honours for most of that time were Aberdeen and Dundee United, with Rangers only featuring in the last few years of the 1980s.
What do you remember about Celtic managers in the 1980s? Take part in our quiz to find out!
---