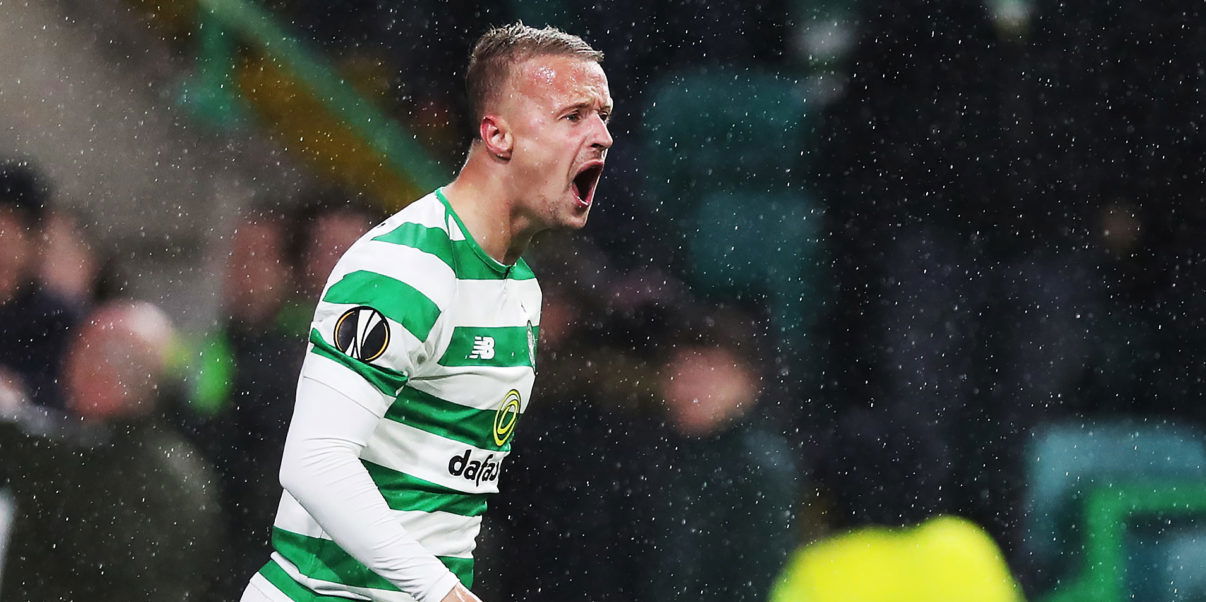 Celtic's Griffiths taking 'indefinite break' from football
Celtic look set to be without Leigh Griffiths for an extended period of time after Brendan Rodgers confirmed the striker would be taking an 'indefinite break' from football.
As reported by Sky Sports, the Celtic boss admitted that the forward would be out of action, but details of reasons behind the break remain unclear.
Rodgers revealed that the club and Griffiths would be seeking professional guidance in an attempt to get the striker back to where he needs to be.
Griffiths has been in and out of the Celtic team this season as a result of injuries, with the striker finding it hard to nail down a consistent spot in the squad.
However, Rodgers' latest comments suggest that there is more to Griffiths' situation.
He's reached a point where it's a struggle for him. We're going to give him all the professional help he needs to get back in a good place. The most important thing for managers is the welfare of players. It's no longer a weakness to talk.
The striker's absence is likely to force the club into the January market, with Odsonne Edouard the only recognised senior striker.
---