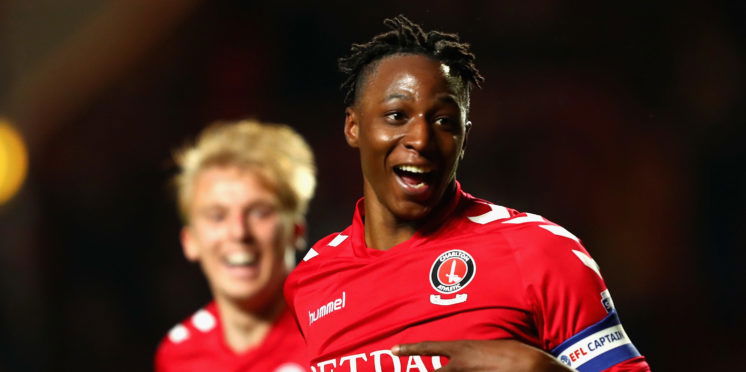 Celtic target Joe Aribo offered new Charlton contract
Newly-promoted Championship club Charlton Athletic have decided to renew the contracts of some of the players who helped them gain promotion from League One via the Play-offs this season, including Celtic target Joe Aribo.
Charlton have announced they are renewing the contracts of Aribo, Patrick Bauer, Jake Forster-Caskey and Tarique Fosu. However, one of these names could potentially turn down the contract offer after speculation about a move to Parkhead.
Charlton manager Lee Bowyer has made a statement following the offers:
We've offered them a contract, they'll either accept or decline, all we can do is offer contracts.
Aribo has been heavily linked with a move to the Scottish Premiership champions – who claimed their eighth straight league title last month. The potential move could be extremely tempting for the 22-year-old, who has proved to be an impressive player at Charlton.
By offering the updated deal, Charlton have shown that they are extremely interested in keeping the midfielder and will have to patiently wait to see what he decides.
---
Why Joe Aribo would be a good signing for Celtic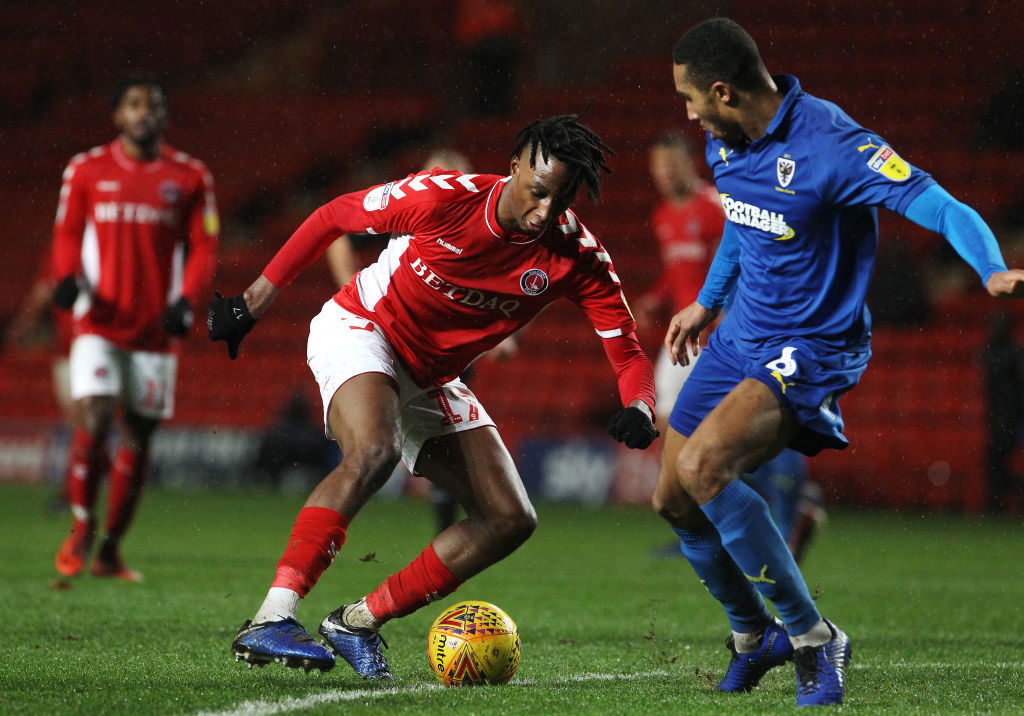 He's young
The 22-year-old still has a lot of time left to show his full potential, perhaps Celtic could be the place for him to do so.
His position
Celtic have midfielders, like Scott Allen, who are leaving the club this season, and others whose contracts are expiring soon. So Aribo could be a perfect replacement.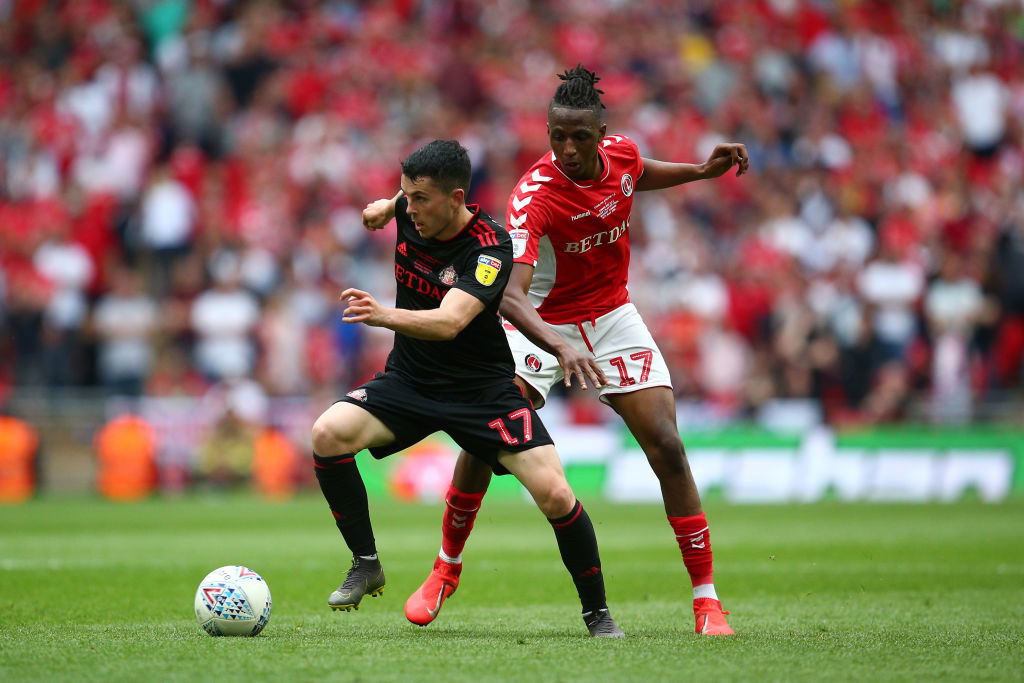 Plenty of potential
After being a part of the Charlton squad to gain promotion, Aribo has shown his potential so far at the club. But to improve more, a move to Scottish Premier league side may do the job.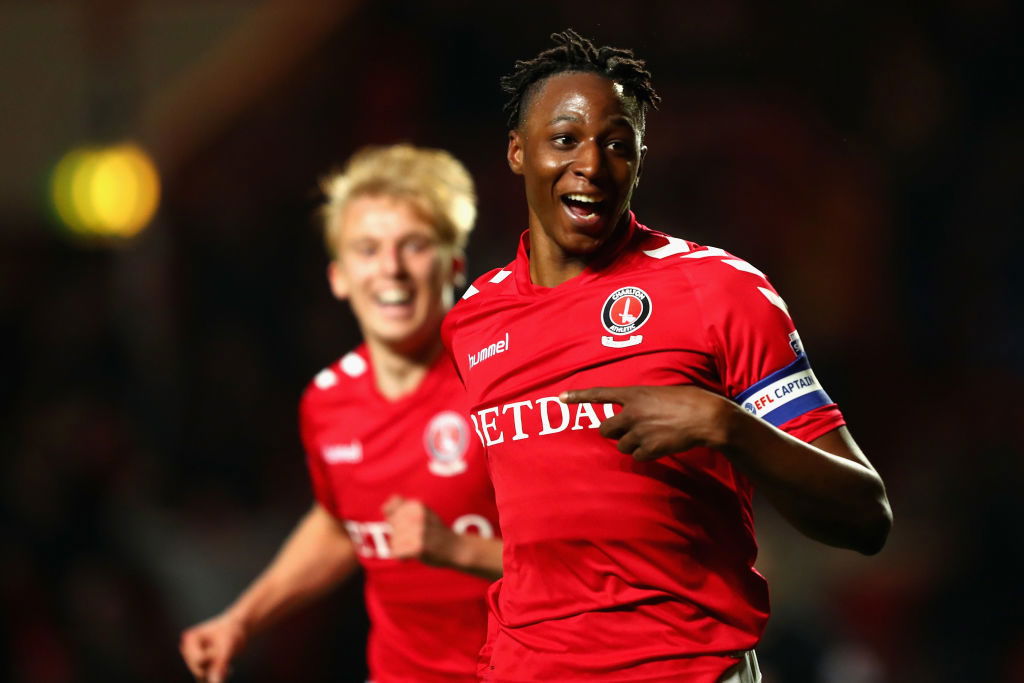 European exposure
At Celtic, the youngster is likely to have a greater exposure in European competitions, which would hopefully have a positive impact on his football.
---