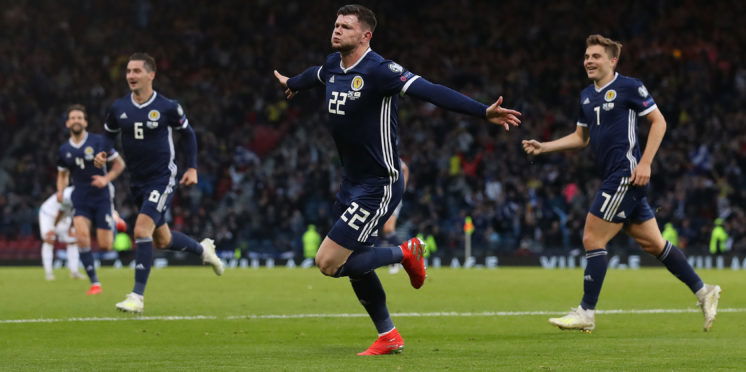 Lennon hits back at Dowling's Burke comments
Luke Dowling, West Brom's technical director recently revealed he was not impressed with Neil Lennon's treatment of Oliver Burke last season but the Celtic boss has now finally had his say on the matter.
According to reports on the Daily Record, Lennon has branded Dowling as 'unprofessional' following his outburst about Celtic's treatment of the player.
Dowling claimed that Burke would never be allowed back to Celtic whilst Lennon was in charge. The Irishman seemed shocked following these comments because he claims he actually treated Burke 'too well' during his time on loan.
Lennon has responded to the comments made by the Baggies technical director.
He played a lot of games. Maybe in hindsight I was too good in treating him too well at times, compared to the rest of the group.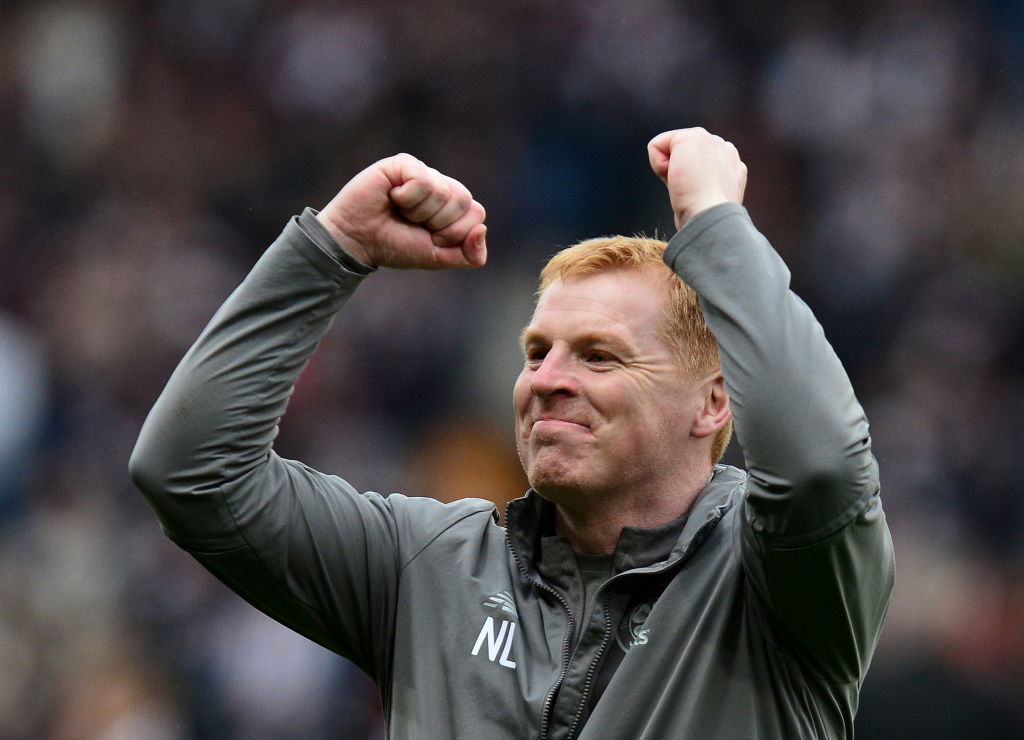 The remarks made by Dowling have caused confusion for Lennon, along with others at Celtic, and he thinks they were unnecessary and unprofessional.
I have no idea where this sort of tirade has come from. This could have been dealt with privately and professionally.
Lennon replaced Brendan Rodgers when he left the club for Leicester and this is where Dowling believes the mistreatment took place.
---
---