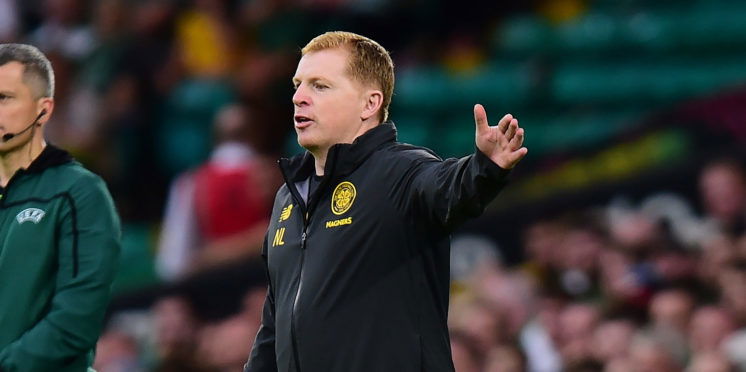 Three players who let Celtic down on the night as they lost to CFR Cluj
Last night, Celtic suffered a shock defeat at Celtic Park at the hands of CFR Cluj in the Champions League 3rd qualifying round, a defeat which saw the Hoops crash out of the competition before the Group Stage for the second year on the spin.
The level of performance, especially defensively, was simply not good enough. I can't decide if the result was due to negligence on Neil Lennon's part in having £10 million worth of defenders on the bench and playing our best player at left-back, human error or sheer stupidity.
I've looked at three players who I think let Celtic down on the night, be it their fault or not.
Callum McGregor
Lennon carries the can for this one more than Callum.  Undoubtedly our best player, McGregor gets played in the left-back position when we have a new £3 million left back on the bench. We know that Bolingoli has not had the best start to his career at Celtic but he has been trusted in every other game, so what does getting left out of the team for a central midfielder do to his confidence? By no means did McGregor have a good game but on a night like this, we needed him in there pulling the strings. If it was to accommodate Olivier Ntcham then surely the wide left position would have been an easier option with Mikey Johnston out injured. A lesson learned too late, again.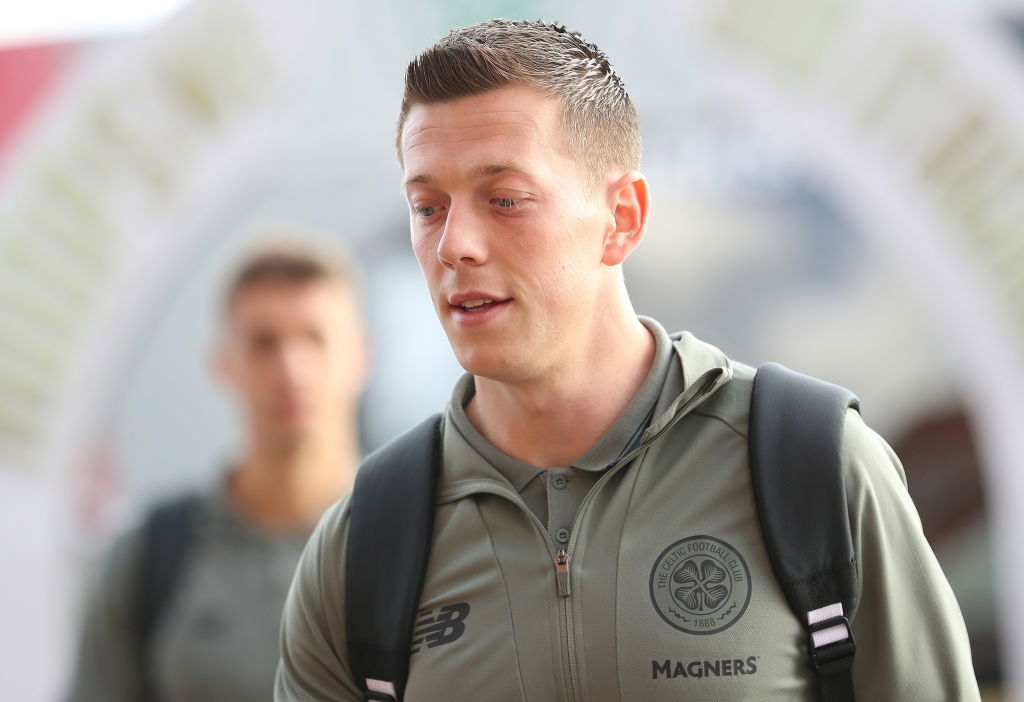 Scott Brown
The captain had his worst game in a long time, probably since Ibrox last year. I'm a fan of Broony but, as hard as it is to say, I think we would be stronger with him out the team with McGregor, Ntcham and Christie being my preferred midfield three. I think he even may have been found out last night without McGregor by his side tidying up play. We all love Broony's carry on and crashing into tackles but at this level, you need legs more than laughs and technique more than terror. What was he thinking with the handball for the penalty? It looked intentional!
Did he think he would get away with that with six officials all watching the game? This isn't a Scottish semi-final against Inverness you know! Apart from that, he gave the ball away so many times, most of which started an attack for Cluj. We have a game with Hearts coming soon, in which we should play the above mentioned three before the trip to Ibrox. Broony can still do a job, but sentiment needs to be set to one side this campaign I'm afraid.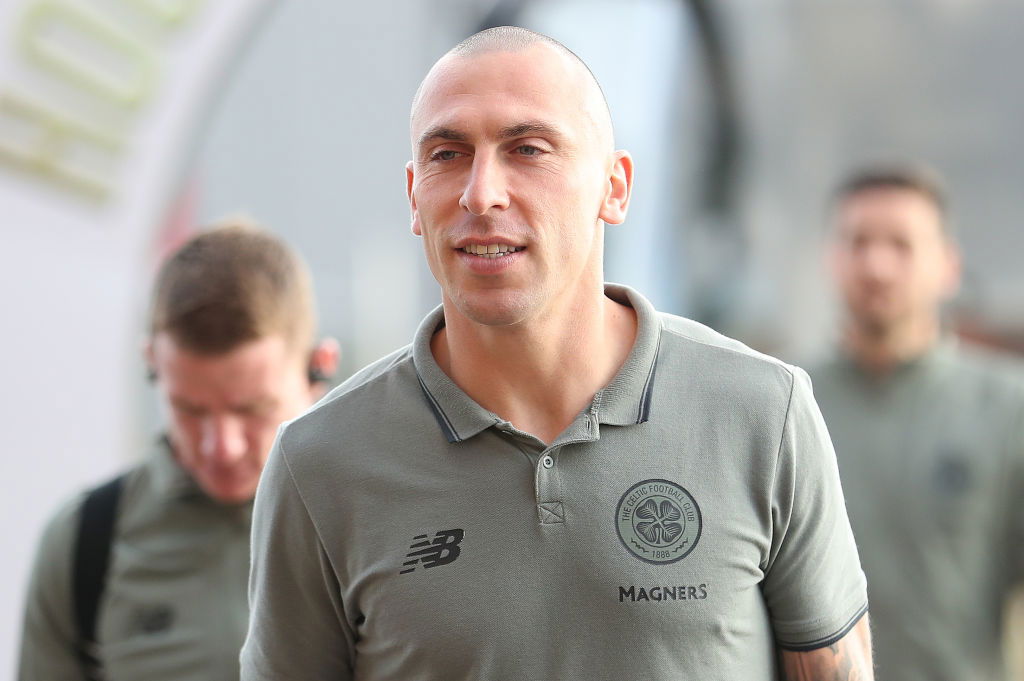 Scott Bain 
Where to start!? Mistakes, upon mistakes, upon mistakes. Scott Bain is a good keeper but the palmed effort from a weak shot last night that landed at the Cluj striker's feet was simply not good enough, nor was his attempt to save Motherwell's first goal on Saturday. He is supposed to be a ball-playing goalkeeper but the number of goal kicks or kick-outs meant for the full-backs that end up in the stands is just not good enough. The amount of times a striker is inches away from nicking the ball off his toes is frightening. This is Champions League level, you make a mistake, you will be punished, This isn't even the cream of Europe we are playing and we are getting found out. Bain can improve, however, if Lennon is happy with the long ball instead of mucking about at the back, then you may see Craig Gordon making an appearance as he is the superior shot-stopper. I saw some links to Fraser Forster mentioned somewhere yesterday, I would take La Gran Muralla back in a heartbeat.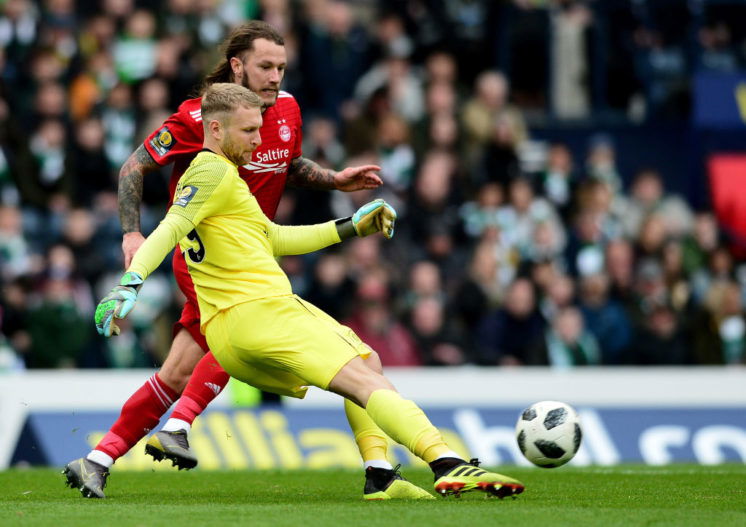 As a result of the loss, and if we can negotiate through the qualifier, we will be taking our seat in amongst the second tier of European football again.
What hurts more is that it feels like Mr Lawwell and the board will have no motivation to go and buy the top targets they may have been looking at before the Champions League exit so I think we all need to get ready for some domestic signings to plug the gaps.
---