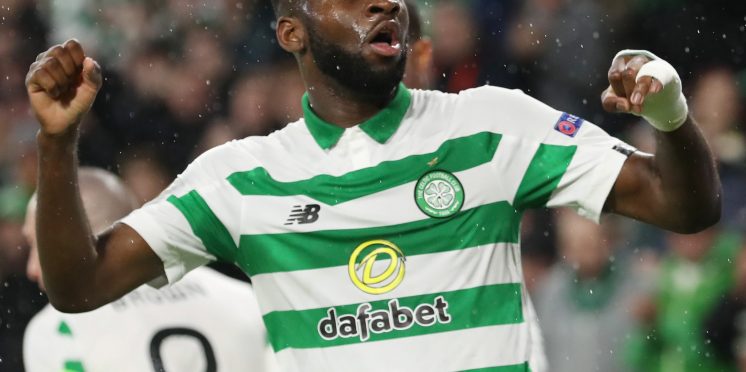 Edouard worth £25million says Hutton – Why that is too low
Former Aston Villa defender Alan Hutton has revealed that he believes Odsonne Edouard is worth a fee in the region of £25million, but Celtic should demand more for his services.
Speaking to Football Insider, Hutton revealed that nobody would question a fee of £25million based on the state of the transfer market, if a team does come in with an offer for Eddy.
In today's day and age some of the transfer fees are outrageous. At the end of the day this is a boy who is scoring lots of goals, doing well, he's an under-21 international – he's got everything going for him at the moment. You can't really deny the price tag, in today's market I don't think anyone would argue with the £25million.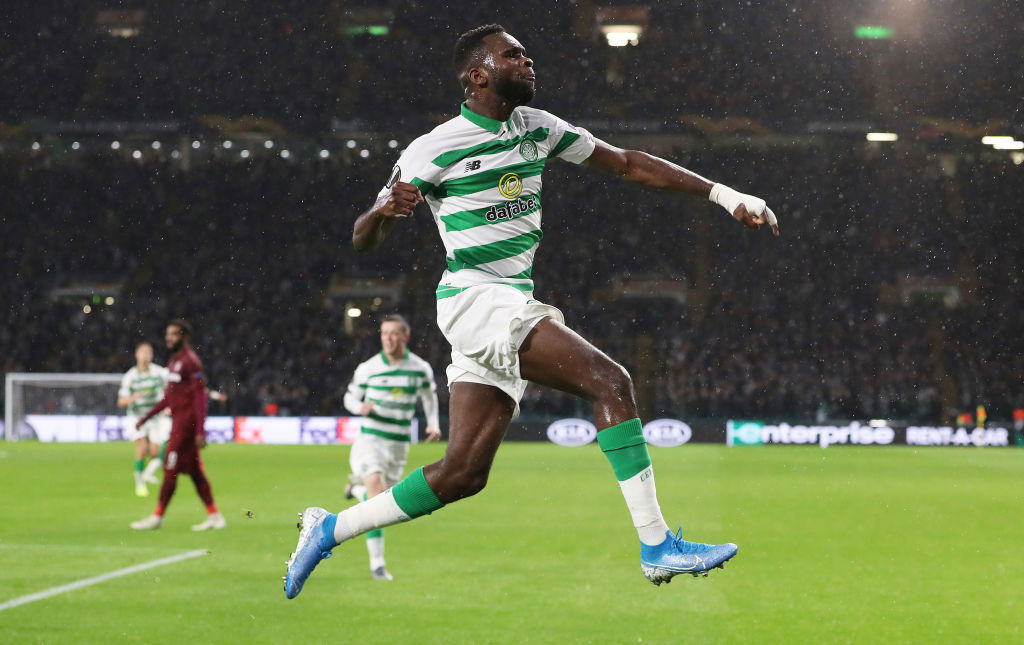 READ CELTIC VERDICT
While nobody would say Eddy is worth anything less than £25million, I think a many would certainly argue that he is worth more than that.
The Frenchman has started this season in fine form for both club and country, emphasised by the six goals he has scored in his first three appearances for France's Under-21 side.
How much do you think Eddy is worth?
£20m-£30m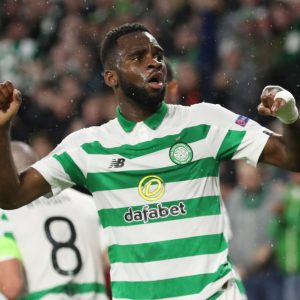 £30m-£35m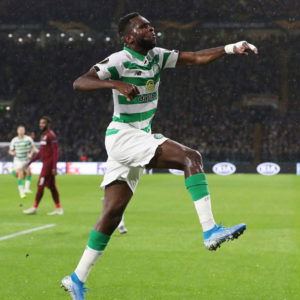 £35m+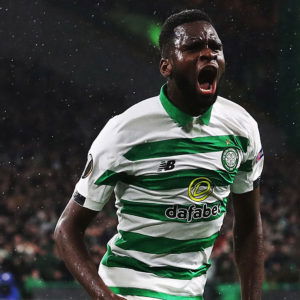 Eddy is proving himself to be a complete striker this season, and he has everything you look for in a modern day striker; pace, skill, ability to score consistently and assist, and hold the ball up well.
Therefore a fee of £25million for somebody who posses such talent at just 21-years-old in today's market does seem low. Celtic should set their stall out at a minimum of £30million, should anybody come in for him in the summer.
---