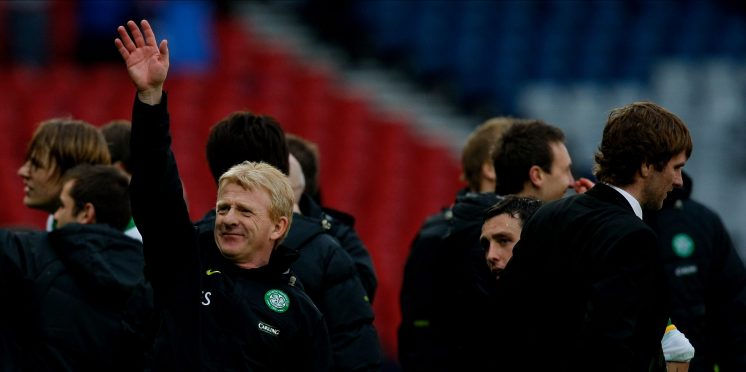 Quiz: How well do you remember Gordon Strachan's time as Celtic manager?
Gordon Strachan's time as Celtic manager certainly contained some ups and downs, as the Hoops suffered some great victories and also some poor defeats, but when all is said and done he was a very successful Hoops boss.
Strachan took over a Celtic side which looked exhausted after five years of high intensity football under Martin O'Neill, and only a year after Celtic lost the league title Strachan had the Hoops back at the top of the Premier League.
Strachan performed very well in Europe, as Celtic reached new heights in the Champions League, which few would have predicted after the defeat to Artmedia Bratislava in Strachan's first European tie in charge.
Strachan probably stayed at Celtic a season too long, but it shouldn't be forgotten about just how well he did in the vast majority of his time at the club. Celtic would love to have the European success which Strachan brought to the club, the Hoops have mostly failed to replicate that form.
What do you remember about Gordon Strachan's time in charge of Celtic? Take our quiz to find out.
---