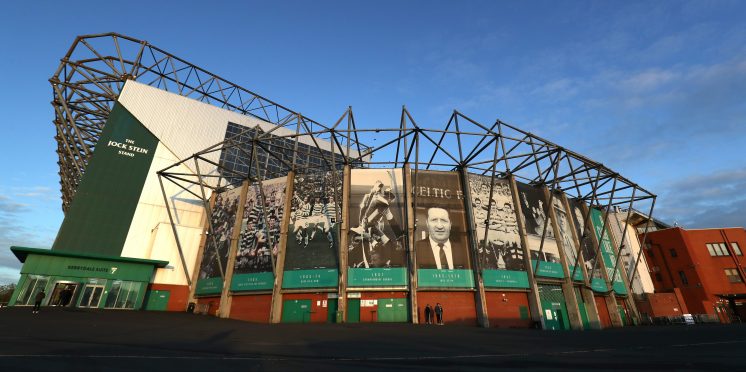 Fans react as The Herald issues an apology to Celtic
The Herald have apologised to Celtic for a misleading front page on Saturday and a number of Hoops supporters appear to be pleased with the announcement.
The newspaper had published a promotion for one of their weekly columns which informed readers of Celtic's apparent decision to cut non-playing staff's wages, with the column advert headlined: 'Celtic cutting non-playing staff's money shows how far football has lost its soul'.
However the Hoops confirmed that was not the case and instead, non-playing staff will be placed on the Government's Job Retention Scheme, with the club stating they will still be paid in full.
Celtic revealed on Monday that The Herald had issued an apology to the club for the seriously inaccurate column promotion, with the newspaper admitting they made an error.
Following the statement from The Herald, a number of Hoops fans have responded on social media, with many of them calling for Celtic to ban the outlet from attending fixtures and press conferences in the future.
Twitter: @CelticFC but follow it up and ban them… we dont need any mainstream newspapers.. they are a soon be extinct, group of charlatans! (@cbtjobwallis)
Twitter: @CelticFC Ban them and any sister papers from Celtic Park for good, gutter press. (@nairny87)
Twitter: @CelticFC Get them all banned. We dont need any of them (@DerryDeeCeltic)
Twitter: @CelticFC Ooppssss …. 👏👏👏 (@clydebankceltic)
Twitter: @CelticFC Ahhahahahaha yassss (@Aidan_Hardie)
Are you pleased to see The Herald apologising for the error?
Yes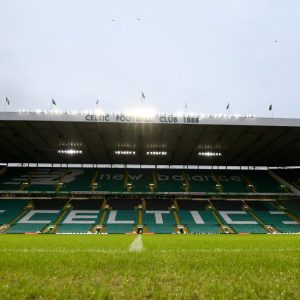 No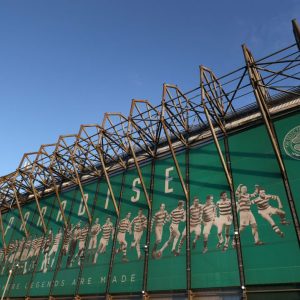 Twitter: @CelticFC That's why i dont buy The Herald (@Moldy63523)
Twitter: @CelticFC https://t.co/pycGXOkWAW (@GaryC88)
---