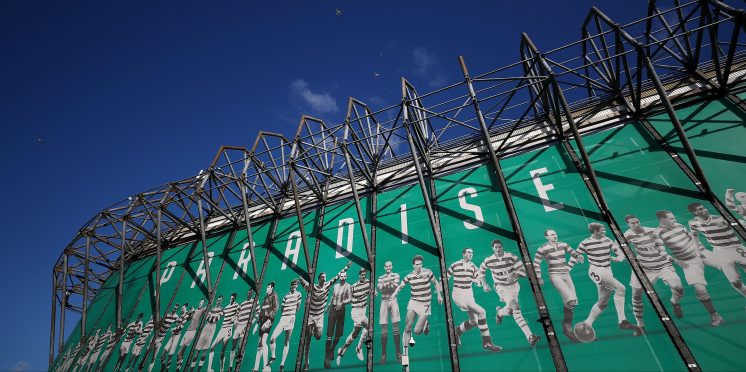 Lockdown Quiz: How many of these African ex-Celtic players can you recognise?
With Celtic not in action this weekend, we thought we'd test your knowledge about some African players who have previously turned out at Parkhead.
We've tasked you of putting names to faces on 17 former players, with three options to choose from.
Don't forget to share your score on social media when you finish. Good luck!