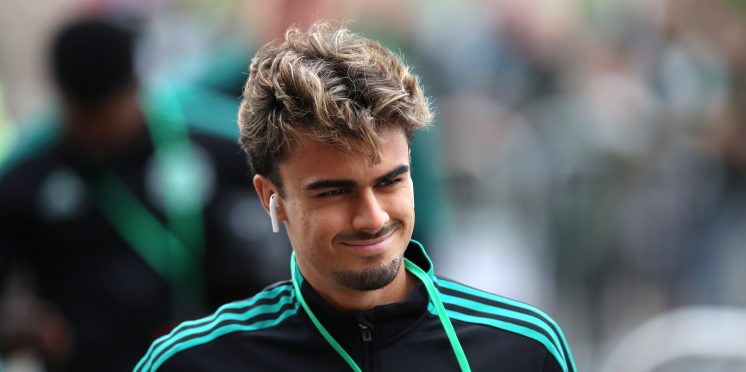 Jota, Jota, in the building. Transfer saga almost at an end
Last Friday, I was convinced we would announce Felipe Jota and Alexandro Bernabei.
All the signs were there. Bernabei arrived in Glasgow the same day and news from Portugal the previous day, was that Jota was saying his goodbyes at Benfica.
I should have known better.
Celtic will always make us stew when it comes to new signings.
I think it's fair to say we've been well stewed for the month of June.
But I suppose when a stew is left to simmer in a slow cooker, it always tastes so much better in the end.
There's my metaphor for good things come to those who wait.
Alexandro Bernabei signed on yesterday and what an acquisition this kid looks to be. Immediate competition for Greg Taylor in the form of an Argentinian Primera Liga first team player.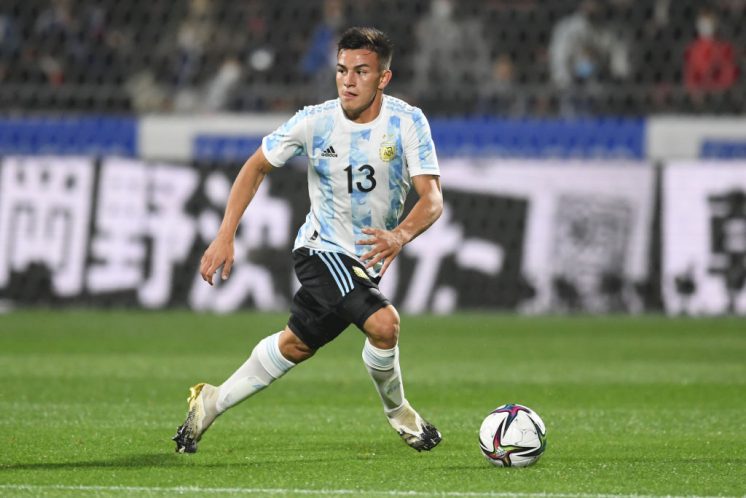 This guy is no project. In fact it looks like the days of projects are well and truly over.
There is a steely, albeit slow and methodical, determination to this summer's recruitment drive.
Ange Postecoglu is taking the time he wants to get the players he requires.
I've said in a fair few articles before this one that once we had Carter-Vickers and Jota tied up, we could relax and enjoy the rest of this transfer window.
Well, what do you know?
Today looks like the day the Jota deal could be finalised.
We're all aware that it was reported yesterday that Jota's world wide travels had finished, with him back in Glasgow yesterday.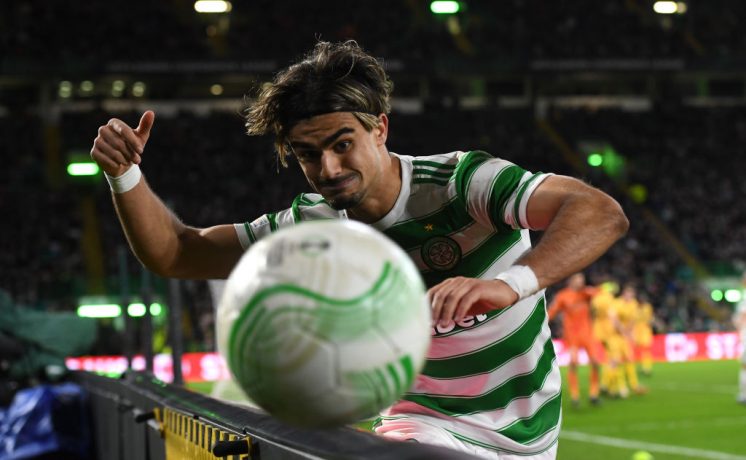 Anthony Joseph's late night tweet last night, combined with yesterday morning's cryptic tweet from the club's official twitter feed, means it's highly unlikely he won't be announced before close of business today.
Twitter: UPDATE: Jota has tonight agreed a four-year contract with Celtic.

Celtic and Benfica agreed a final deal of £6.3m… https://t.co/EHXv3xG5Od (@AnthonyRJoseph)
Twitter: https://t.co/sLRURflcfO (@CelticFC)
I don't know about you, but that makes me extremely happy as I'm starting my summer holiday tomorrow!
It means I can relax and enjoy all of the rumours and news from here on out.
It also means there's still two months left in the transfer window.
Think about that for a minute.
Despite the fact we felt June dragged on and it felt like getting blood from a stone to get the transfers we wanted over the line – by the end of today – it looks like the most important ones we wanted will all be done.
Do we honestly not think there won't be at least two to three more signings over the next two months?
We know the defensive midfield position still needs to be sorted out and the Vinicius Souza story just will not die.
The next two months are going to be pretty exciting.
The team is starting it's pre-season tour in Austria in the coming days and players will get the chance to show Ange what they can do.
When the season kicks off at the end of this month, there's a distinct chance that the defensive midfield role will be filled.
Right now, that's the main focus remaining.
It should be the entire focus for July until we have the player we want.
Yes, we can relax after today.
But remember?
We never stop!
---
---