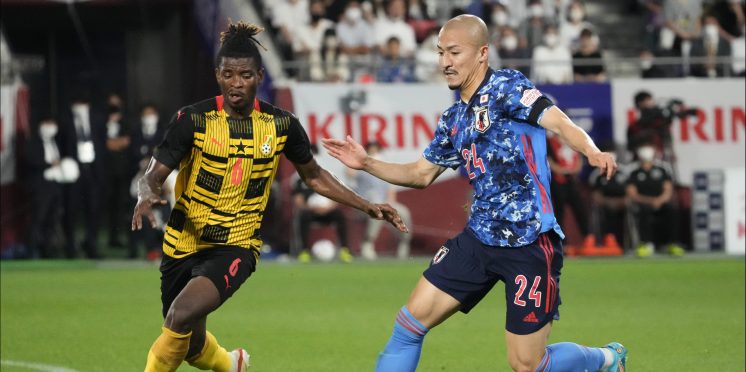 Opinion: Polarising Celtic star can impress vs football's serial winners
After Aaron Mooy became the first Celtic player to feature in the World Cup for Australia against France, we could see another Hoops player featuring today (23rd November), as Japan kick-off their World Cup campaign against Germany.
As everyone knows by now, only one Celtic player was named in the Japan squad – Daizen Maeda. The winger was selected ahead of Reo Hatate and Kyogo, in a move which was a bit surprising, as Maeda is a bit of a polarising player, who seems to divide opinion amongst the Celtic support.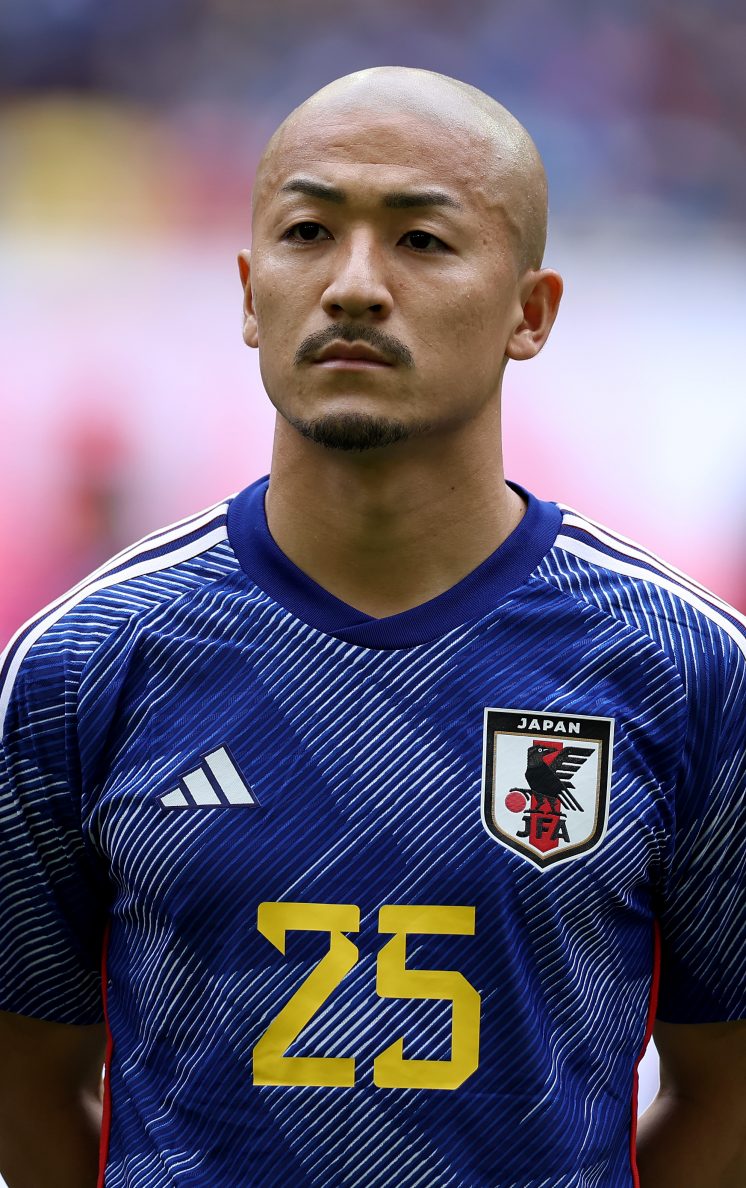 However, Japan manager Hajime Moriyasu must have his reasons for leaving Hatate and Kyogo out of the squad, and selecting Maeda, and in a way you can see why he has done this, as Maeda is good at playing a specific role, which is working very hard and giving the opposition defence problems with his pace.
You only need to look back at Maeda's performance in Celtic's huge 2-1 win over Rangers in April to see just how important a player that Maeda can be. He never stopped in that game, constantly putting the Rangers defence under pressure, and even though he didn't score at Ibrox, it was arguably his best performance for Celtic.
Playing Rangers at Ibrox is one thing, but taking on football's serial winners Germany – four time winners of the World Cup – is another. Still, if Maeda can put on a similar performance as he did at Ibrox against Germany, he is more than capable of shining on the biggest stage in world football.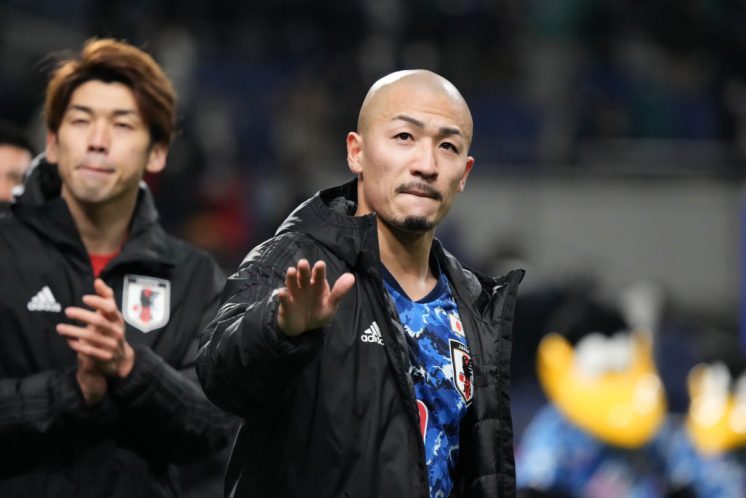 Maeda is the type of player who can be either brilliant or disappointing on his day, there seems to be no in-between, that makes him a bit of a wild card, as you never know how he is going to perform for the Hoops. That hasn't stopped Ange Postecoglou from picking him in the Celtic first-team on a regular basis, and you have to imagine that he will continue to feature regularly for the Bhoys after the World Cup break when the Hoops are back in action.
It will be interesting to see how well Japan do in the tournament, and if they live to regret not bringing the Celtic duo of Kyogo and Hatate to Qatar, if Maeda can perform well against Germany, which he is capable of doing, then perhaps it won't be consider a mistake like most Celtic fans think it is. Good luck to Daizen Maeda should he feature for Japan against Germany later today.
---
---