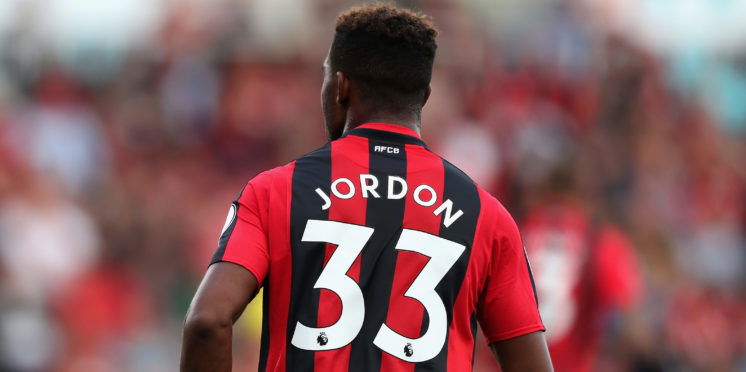 "He'd walk this league" – Celtic fans react to Jordon Ibe rumours
According to reports from footballscotland, Celtic are lining up a season-long loan move for Bournemouth wide-man Jordon Ibe.
It appears that the rumours surrounding Ibe's potential move to Celtic Park have split opinion among the club's fans.
Some seem to think that Ibe would be a solid addition to an already strong squad, but others want the resources to be used in alternative areas of the pitch.
Here are just some of the reactions to the Ibe story.
Twitter: @StandForCeltic Sinclair replacement (@toddwilson28)
Twitter: @StandForCeltic Thought it was joke, then…. Why are we even thinking about another winger? Sinclair, Shved, Morga… https://t.co/7N82Er4Rcs (@50sEKBOY)
Twitter: @StandForCeltic Don't really rate him as a LB or RB but I'm sure Lennon will show him the way. (@Viva_La_Andy)
Twitter: @Record_Sport Decent player a would take him ! Especially now that sinky looks like he's heading for the door simil… https://t.co/203LHNhDzU (@thebaldyfenian7)
Twitter: Would take Jordan Ibe all day everyday, he'd walk this league (@seanmarkus_67)
READ CELTIC VERDICT
I'm not sure any Celtic fan has a massive problem with the idea of adding Ibe to the squad but the main issue surrounds the need for defenders rather than another winger.
Celtic already have options such as Sinclair, Shved, Morgan, Forrest and Hayes to use on their wings and adding the former Liverpool man to this list does seem somewhat unnecessary.
Which option would you prefer for Celtic to sign?
Jordon Ibe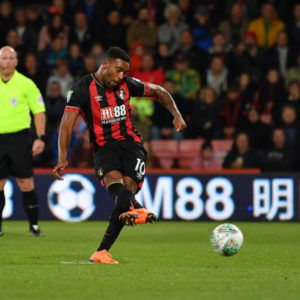 A New Defender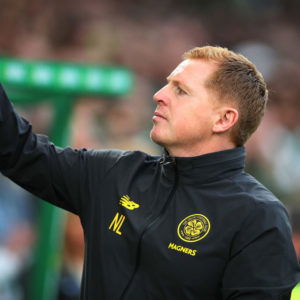 Despite this, though, the Bournemouth star is full of talent and a chance to play consistently for a club the size of Celtic might reignite a career that has stuttered on the south coast.
Let's not forget that some football fans once had him on the same level as Raheem Sterling…
---