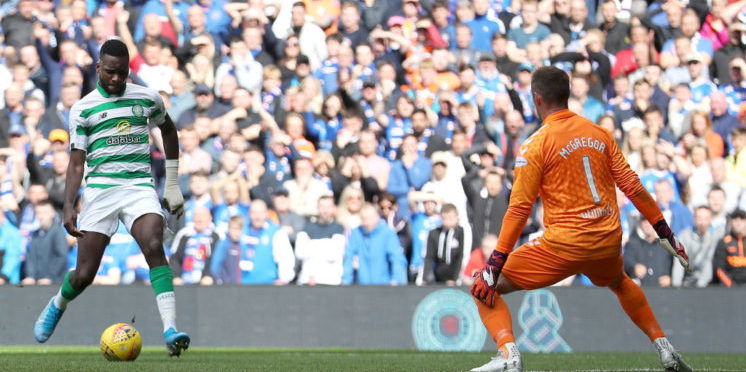 Edouard hits back at Nicholas' comments to the delight of these Celtic fans
Odsonne Edouard has delivered the perfect response to criticism thrown his way by former Celtic man Charlie Nicholas, and these supporters are delighted with it.
Nicholas has criticised the Frenchman's style of play and the way in which he celebrates after scoring, claiming it "irritates" him, in his latest negative statement aimed towards the Hoops.
Eddy then responded on Twitter to shut Nicholas down to the delight of these fans, who clearly side with the French ace.
Twitter: @Oedouard22 Charlie Nicholas is not fit to lace your boots Odsonne (@Slimshady1961)
Twitter: @Oedouard22 Eddy a deal for you.
You keep scoring and we will do the celebrating for you
(@CollectCelticFC)
Twitter: @Oedouard22 You can't take Charles seriously, he's nearing 60 and wears a diamond earring. (@Caitriona_Nic_T)
Twitter: @Oedouard22 This is eddies world we are all just visitors (@mccluskeyry)
Twitter: @Oedouard22 What a hero of a man (@LK95_)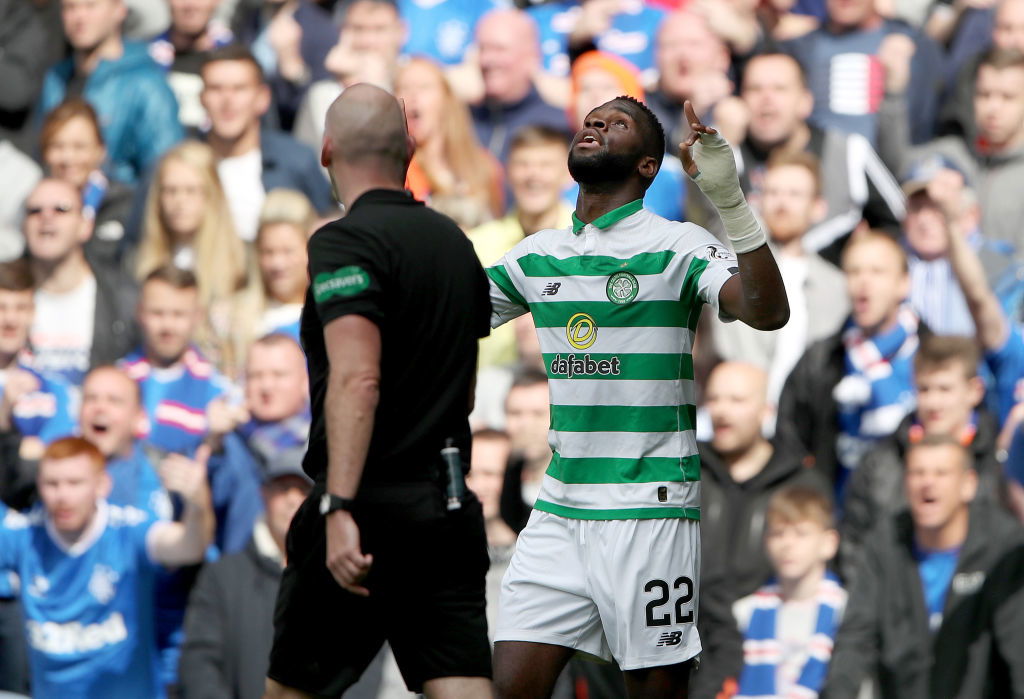 Are you bothered by Eddy's celebration?
Yes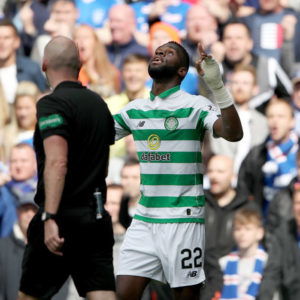 No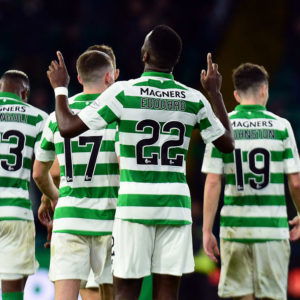 READ CELTIC VERDICT
Eddy was already adored by the Celtic faithful prior to his response, and he will now be loved even more after shutting Nicholas' comments down.
The Frenchman is quite right in what he says as well, as it is up to him to celebrate in whatever way he chooses to, and therefore whomever has a problem with that has to deal with it.
---