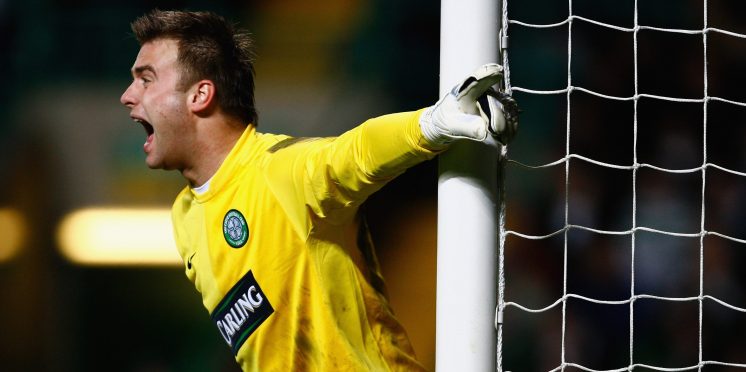 QUIZ: How much can you remember about Artur Boruc's Celtic career?
When it comes to goalkeepers, Artur Boruc is one of the best that has ever played for Celtic.
On this day in 2009, Boruc scored a penalty for Celtic to help them beat Dundee United 11-10 on penalties in the League Cup.
The Polish international shot-stopper was well-known for his remarkable reflex saves, which he produced on multiple occasions to help the Hoops.
He was the number one for a majority of his time at the club and developed a close relationship with the Celtic fans.
Boruc went on to have a successful career in the Premier League too, but we want to know how much do you remember about him at Celtic.
Test your knowledge by having a go at the quiz below, and remember, no cheating!
Don't forget to share your score with us on social media. Good luck!
Statistics used from The Celtic Wiki.