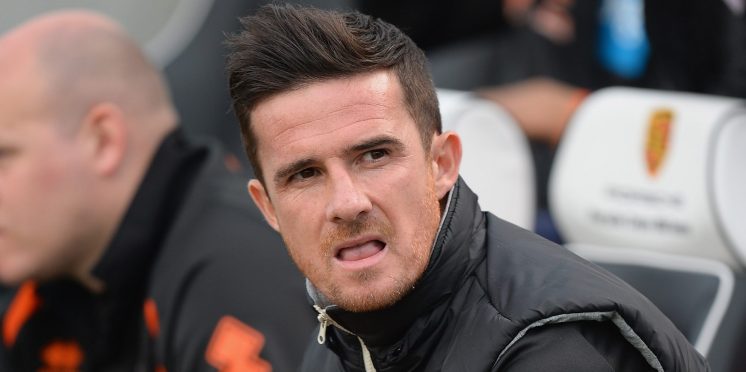 Ferguson says Rangers would have to accept Celtic being crowned champions
Barry Ferguson believes Rangers would have to accept it if the season was forced to finish now and Celtic were crowned champions, and he makes an excellent point.
Speaking on PLZ Soccer, as transcribed by The Scotzine, Ferguson believes the campaign cannot simply be written off and Rangers would have to get on with the fact that Celtic would win the title if the campaign ended now.
I don't think they should scrap it. If we can't play any football then there is going to be decisions made. If that means there are champions and relegation and a bit of reconstruction, then we'll have to accept it and get on with it.

I'll go for the Rangers side, if Celtic are going to be made champions I doubt there will be many happy Rangers fans, but if that's decision the SPFL make you just have to get on with it.
READ CELTIC VERDICT
As much as it probably pained him to say it, Ferguson is spot on here.
After 30 games of this season, Celtic are 13 points clear of Rangers in second with just a handful of league games remaining, and that is a significant gap between the two at this stage.
Do you agree with Ferguson here?
Yes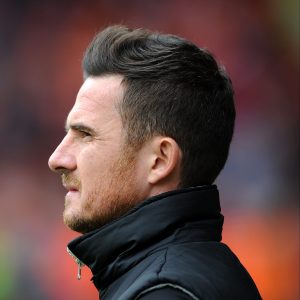 No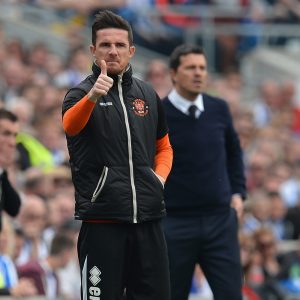 Therefore, if the season was forced to finish here, Celtic would have earned the right to be champions, just as Rangers would have done if the scenario was flipped the other way around.
However, this outcome should be the last resort for the SPFL, and they should attempt to complete the 2019/20 season if it is possible, as that would leave no debate over who wins the league and who is relegated.
---