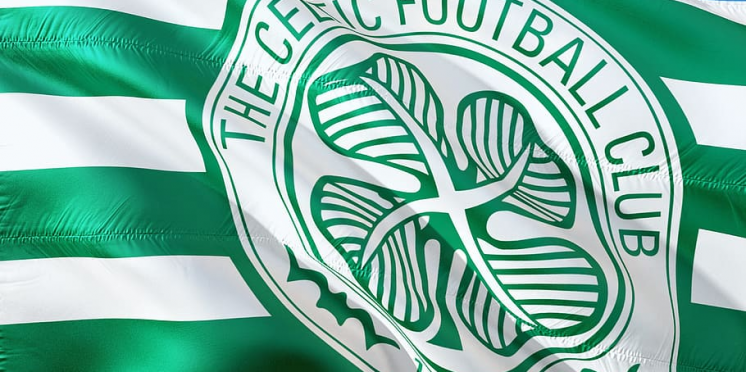 Why Celtic Need to Be Smarter in the Transfer Market
Football is about ups and downs. That's what makes it the best sport in the world. The ups feel so much better if they are preceded by a down; you just hope the downs don't come around that often and are not too deep when they do. The modern-day football club has to use every tool, skill and tactic – legal, of course – to try and maximise the highs and minimise the lows. That applies to Celtic perhaps more than most big clubs. Hamstrung by a domestic league that will never provide the competition or financial clout that similar-sized clubs enjoy, how they are able to use the most powerful of those tools – the transfer market – is absolutely crucial.
Jock Stein's often misquoted soundbite about football being nothing without the fans was certainly put to the test last season but, of all the seasons to miss, maybe last time out wasn't the worst one to pick. Now fans are back however, there is a real danger it could be even worse. But that is a debate for another time, back to the topic in hand.
The transfer market is more than a means of building a successful squad. Because of the reasons mentioned earlier, Celtic need it to be a place where they are able to generate funds to enable them to build a successful squad. Part of that is spotting a bargain who will be able to walk into the team and fill a gap – as in the case of Jack Wilshere – but there is a still more important facet of it.
The fans may yearn for legends who stay for a decade and bleed green and white but, realistically, the more prudent and likely more successful option is to buy players who are old enough to add value on the pitch, but young enough that their value will increase and increase dramatically. That is the scenario every manager, chairman and director of football dreams about. For that to work though it has to be a continual process, and involves a whole new policy, even a whole new philosophy throughout the entire club.
The term moneyball is used often derogatively, but more and more clubs have gone down that route, algorithms and all. That is not what we are talking about here, though any club that doesn't use data to help them with their transfer activity shouldn't be surprised if they are failing more than winning when it comes to their recruitment.
The perfect example of how it should be done is the recent transfer of Kristoffer Ajer to Brentford who, as it happens, are one of the game's best exponents of data driven transfers. Another is that of Odsonne Édouard, bought for a little over £9million and sold for nearly £15 million after making a significant contribution on the field of play. A better one is Virgil van Dijk. Bought for under £2.5 million and sold two years later for more than £14 million. The fact he was subsequently sold for more than £76 million should not detract from the job Celtic did.
Wanyama and Moussa Dembélé are two further examples that prove that, occasionally, the club do play the market very well. The examples are far too rare however. They should be bringing on new players, developing them into world class professionals, then cashing in on them time and time again. If that sounds like an industrial process, a factory, then so be it; that is what modern football has become. It is no longer the fans that were so pivotal to Jock Stein's vision of the beautiful game that are at its heart, but money. If you can generate it and use it wisely to make more, then you are going to be more successful than those who can't. No matter how many pour in through the turnstiles every other Saturday.
There are always going to be misses, but success – financial success – in the transfer market is pivotal to Celtic's future and success on the field. They are never going to be able to compete wage wise with the teams in Europe's biggest leagues, so they need to be canny. They also need to continue developing their youths with the same aim, as the case with Kieran Tierney proves.
---