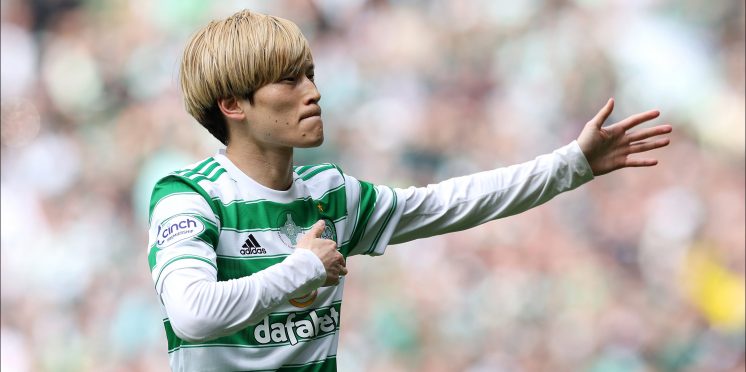 Poll: Who should be Celtic's first choice striker next season?
Celtic manager Ange Postecoglou looks to have a good problem on his hands for next season, in that he has three strikers at the club that all performed well in season 2021/22.
Daizen Maeda, Kyogo and Giorgos Giakoumakis were all vital to the Hoops in winning the Premiership title and Premier Sports Cup, as the Bhoys returned to the top of the Scottish game.
What was interesting is that for a large part of the season the Hoops didn't have any of the trio available for selection. Kyogo missed around four months of the season with a hamstring issue, Giakoumakis missed much of the first-half of the season with injury, and Maeda only joined the Hoops in January.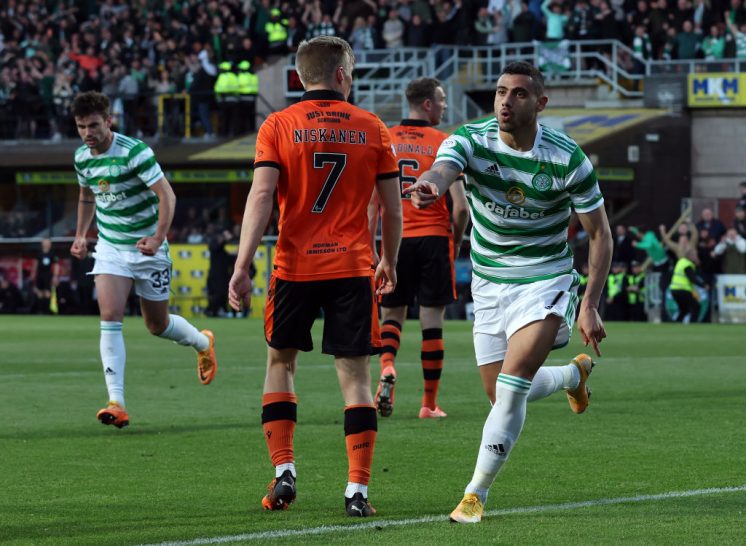 For the last few weeks of the season though, all three players were available, and all three contributed, with either goals or assists, which is what you want every good striker to do.
Now the Hoops boss will have a decision to make next season, and that is which of the trio to select as his number one striker. You have to imagine that Postecoglou will keep his style of playing 4-3-3, which means one main striker for the Hoops.
Interestingly, all three players have featured as Celtic's main striker at different times of last season, and all had success in the role too. Kyogo and Maeda can both play on the wing too, but Kyogo in particular is a far better player for the Hoops when he features through the middle.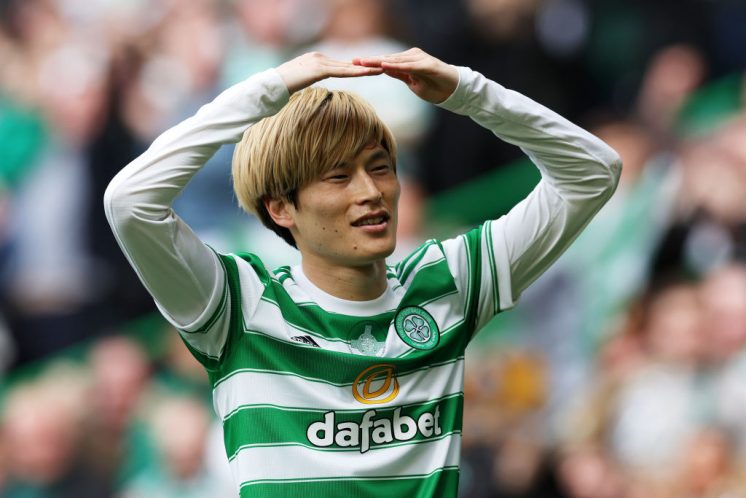 Last season Kyogo ended the 2021/22 campaign with 20 goals, which is very impressive when he missed so many games. Giakoumakis scored 17 goals, and was the joint top scorer in the Scottish Premiership, and Maeda chipped in with eight goals in his half-season at the club.
When you consider that none of the trio really completed a full season for the Hoops, that is a very impressive goal tally, and Postecoglou will no doubt be thinking very hard about who will be his main striker at the club in season 2022/23.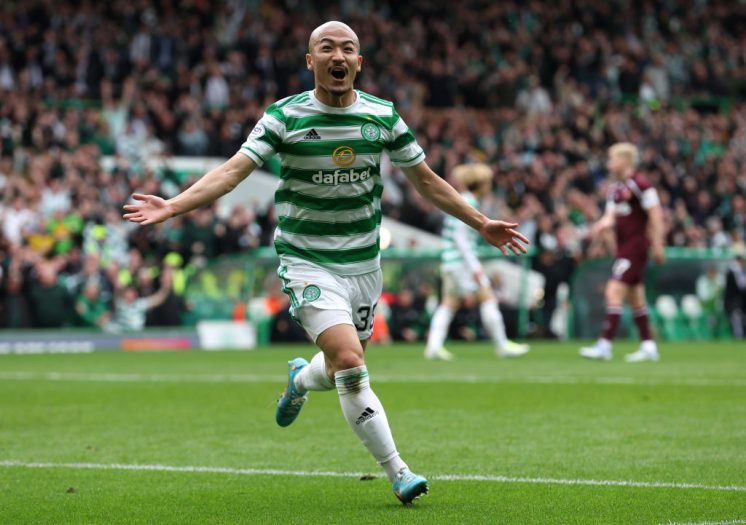 Kyogo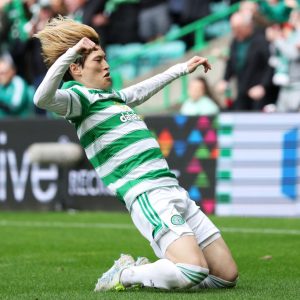 Daizen Maeda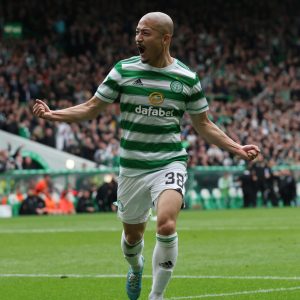 Giorgos Giakoumakis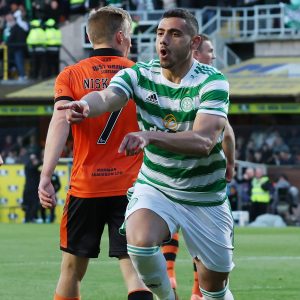 Maybe the players can take turns in the role, depending on game to game as the situation fits, that is what happened towards the end of last season, and Maeda did make a lot of starts on the wing for the Hoops.
The big question though is who would the fans have as Celtic's number one striker for next season? Vote in the poll at the end of the article to have your say on what will be a major decision for the Hoops manager.
---
---