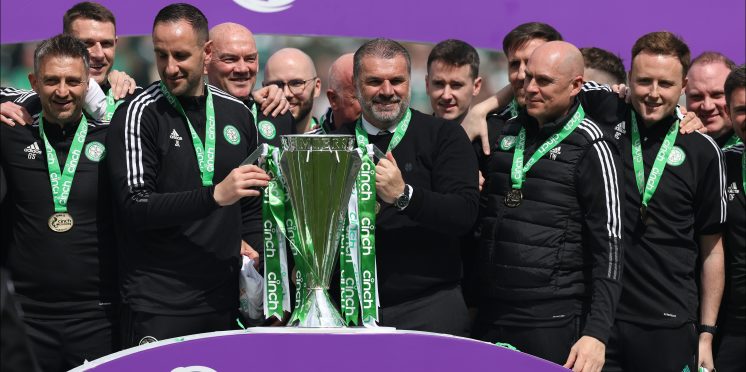 Poll: Who is Celtic's best manager of the last 10 years?
Celtic have had some incredible success over the last 10 years, as the team has won a host of trophies domestically.
The success has been achieved no matter who the manager is, as the last five managers at the club have won the Premiership title, and they all deserve a lot of credit for that.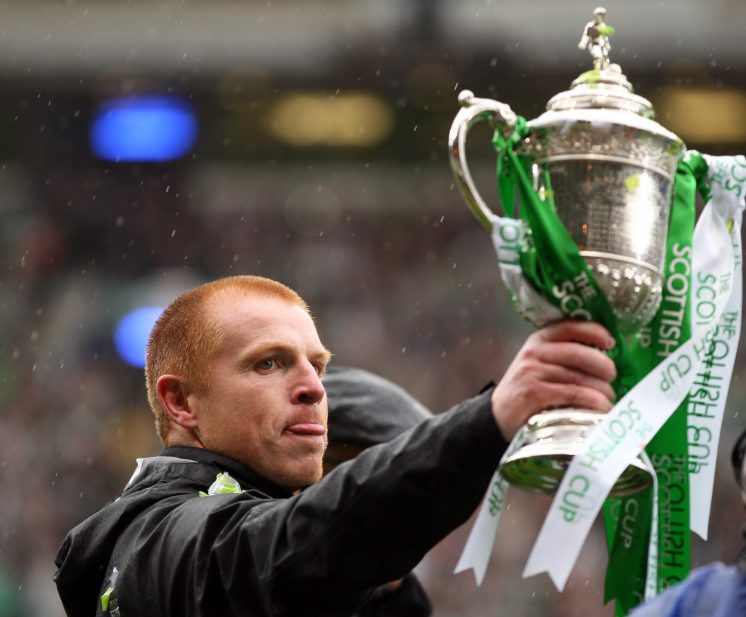 Each manager had different challenges to deal with, and they mostly dealt with them well to an extent, but in the end none of the mangers stayed with the Hoops longer than four years, which might change under Ange Postecoglou, but that remains to be seen.
Lets take a quick look at Celtic's managers from 2012 to 2022, the last 10 years at the club.
Neil Lennon: Had great success in Europe, did well domestically as well before eventually leaving the club in 2014.
Ronny Deila: Found it difficult at times to cope with the pressure of managing a big club, but still won two league titles.
Brendan Rodgers: Won every domestic trophy available, but the circumstances of his departure to Leicester City weren't great to put it mildly.
Neil Lennon: Returned to club in aftermath of Rodgers leaving, did well to win nine in a row but it all fell apart a season later.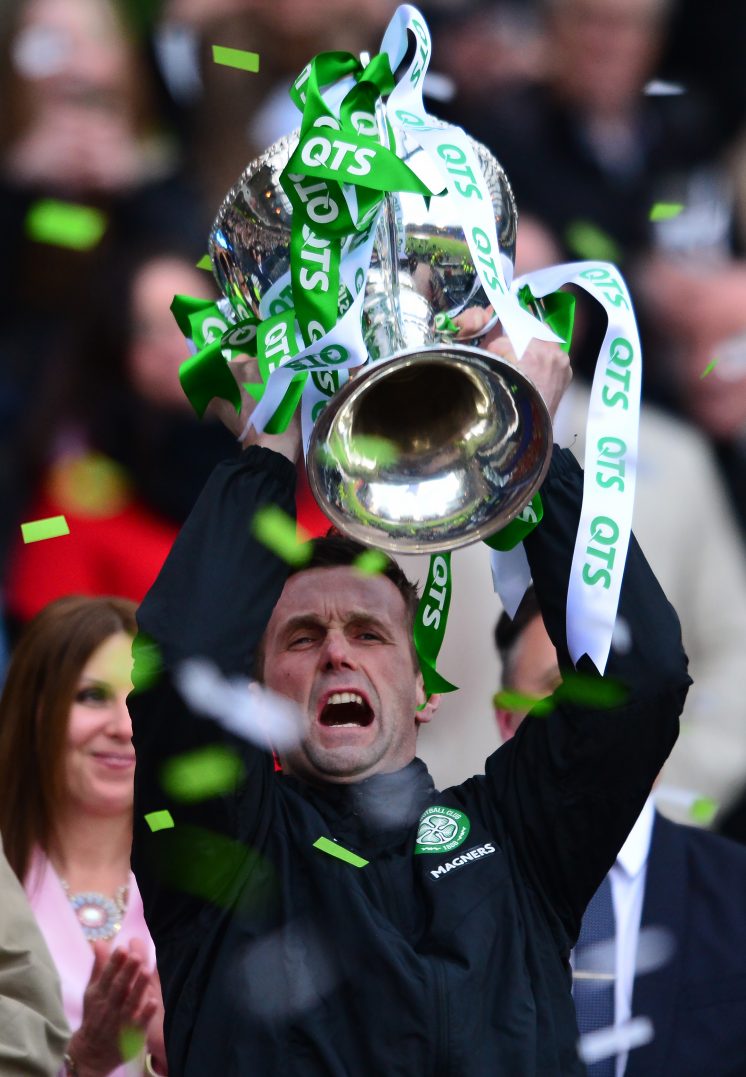 Ange Postecoglou: Left-field managerial choice but has won a league and Premier Sports Cup double in his first season in Glasgow.
Five different managers – four if you count Neil Lennon's two spells in charge – and they have all had something to offer Celtic over the last 10 years. There have been plenty of highs and lows, but each manager has tried to do the best they can to get the Hoops success.
So which manager ranks the best out of those who have managed the Hoops over the last 10 years? In a way, you can make a case for all of them, but some have stronger cases than others.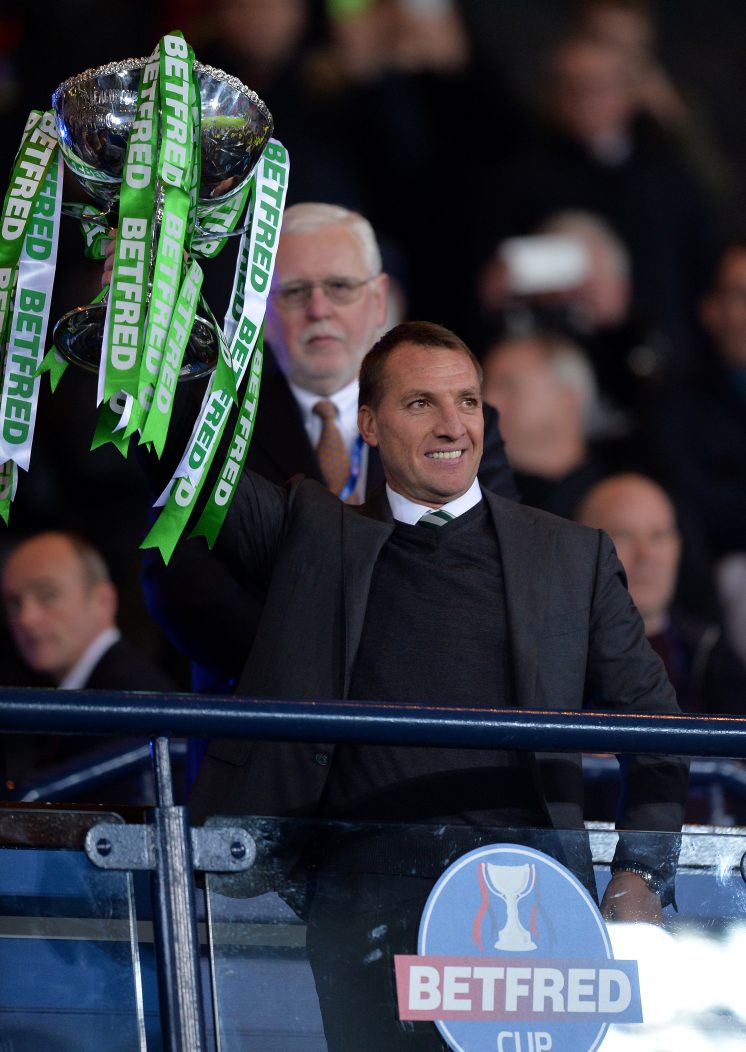 For example, more people would likely recognise Brendan Rodgers as a better manager than Ronny Deila, but then Rodgers' departure from the Hoops did upset a lot of people.
Neil Lennon (First spell as manager)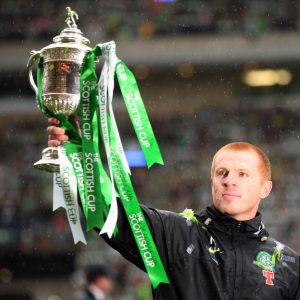 Ronny Deila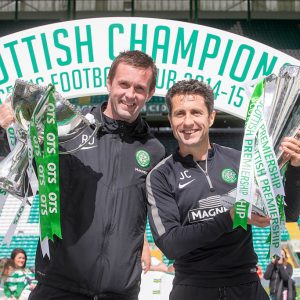 Brendan Rodgers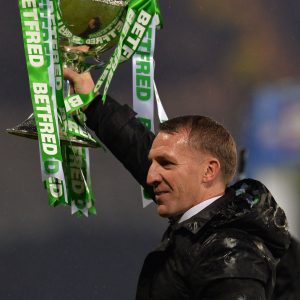 Neil Lennon (Second spell as manager)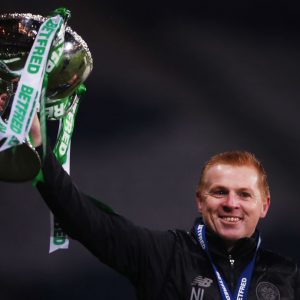 Ange Postecoglou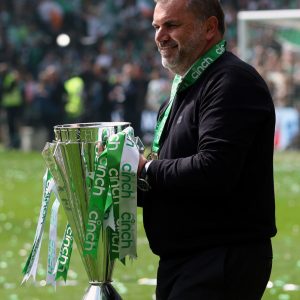 It isn't easy to manage a team like Celtic, as there is a lot of expectations to win, which isn't there at other clubs to the same extent, as at Celtic Park it is all about winning trophies, which isn't the case at some other clubs who aren't as successful.
With all that being said, vote in our poll below to decide on who is the best Celtic manager of the last 10 years.
---
---