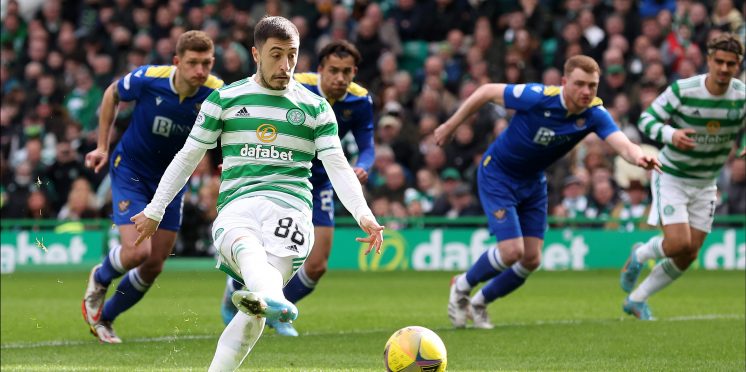 Opinion: Celtic won't be surprised at interest in star international
Celtic right-back Josip Juranovic is apparently attracting interest from a lot of clubs, and on Twitter on Monday night, transfer insider Fabrizio Romano took to Twitter to state that the Croatian international is 'expected' to leave the Hoops in the summer transfer window.
Twitter: Croatian national team right back Josip Juranovic is expected to leave Celtic FC this summer as many clubs are foll… https://t.co/mEzaEVNgHU (@FabrizioRomano)
Celtic will be well-aware of the comments made by Romano, and they won't be surprised at the interest in the player either, as the full-back has excelled not only for Celtic last season, but for Croatia on international duty as well.
There was always a chance that Juranovic might not be at Celtic for long, after all, he only played for Legia Warsaw for one season before moving to the Hoops in the first place.
Due to the importance of the player, Celtic fans will be hoping that the Hoops can resist any bids that come in for the defender, as it would be a blow for the Bhoys to lose one of their best players, which Juranovic has proved to be.
It will be interesting to see what kind of figure Juranovic would fetch in the transfer market.
If Celtic sold the player for between £15m and £20m, it would be an incredible bit of business by the club, but still, you have to think that the majority of Celtic fans would rather have the player at Celtic Park for another season.
For Celtic to have any chance of making an impression in the Champions League group stages, the Hoops need to avoid having any of their best players leaving this summer.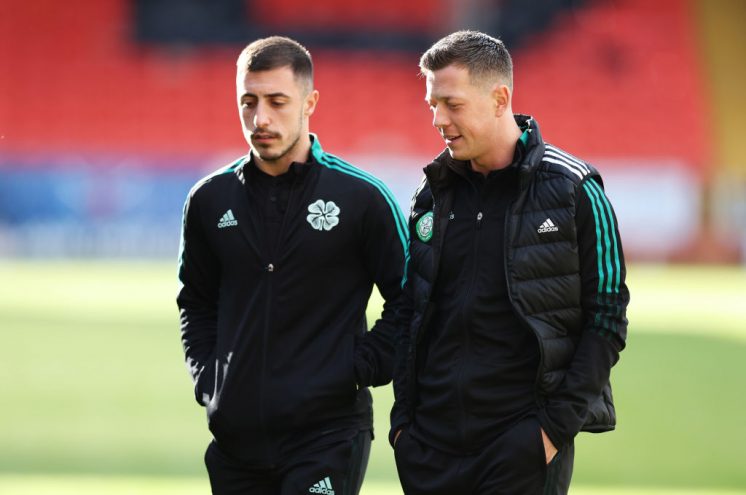 It is likely that Juranovic won't be at Celtic long-term, there will be too many clubs interested in signing him, but Celtic can hopefully persuade the player to stay at the club for at least one more season, to help the Hoops defend the league title and perform well in the Champions League, but also give the club time to scout a new right-back.
Juranovic doesn't owe Celtic anything, but perhaps he and the club can reach an agreement that would see him leave the Hoops in a year's time. That would perhaps be the better situation for both parties.
Celtic might not be surprised at the interest in Juranovic, but it is what the Hoops do about the interest in the player that is the most important thing. Hopefully the Bhoys turn down any bid that comes in for the player, as he is too important to be sold at the moment, not matter how big an offer that comes in for the player.
---
---