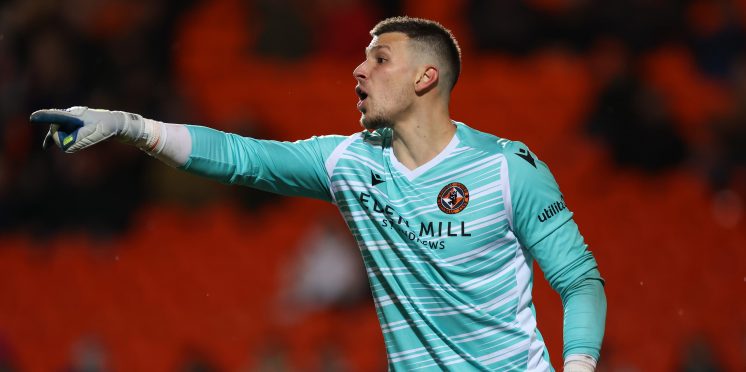 With Siegrist in the door, is this the week we leave the Ibrox side in the dust?
With the news in last night that Benjamin Siegrist is now a Celtic player and the likelihood of more to come before the week is out, the lack of movement from the Ibrox side is starting to become a major cause for concern for their fanbase.
As they continue to offer new deals to all of their elder statesmen over at Ibrox, it seems clear that austerity is finally on it's way to Govan.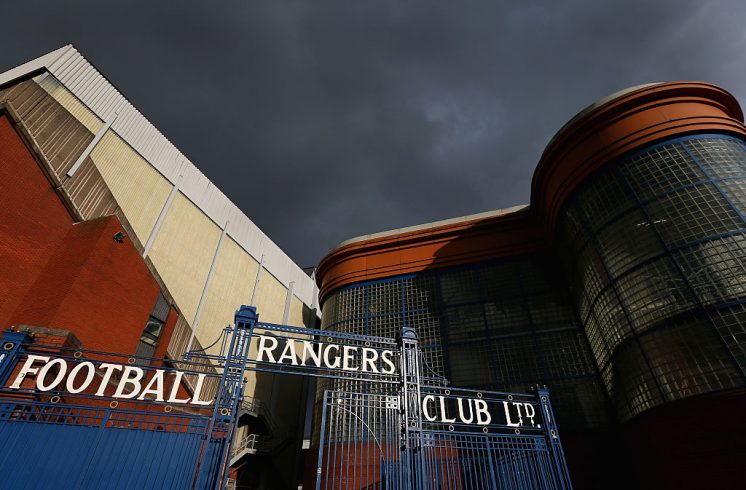 After losing £100 million over the course of ten years, it would appear the well is beginning to run dry.
Add to the fact that whenever they thought they might be finally getting ahead, Mike Ashley was always waiting in the wings to dampen that enthusiasm.
It seems evident that his latest settlement has dealt a killer blow to the club's title hopes for next season.
It also looks like Giovanni van Bronckhorst has been told that they must sell before they can buy.
They are currently in a tough position when it comes to their star striker, Alfredo Morelos. He only has one year left on his contract, so the club knows if they're going to cash in on him, the time is now.
Either that or they offer him a new deal.
The question is, are they even in a position to do this?
Do they actually have the finance to offer him the deal he will want to stay there?
Especially when he knows he can leave for nothing at the end of the season having signed a pre-contract in January with a club of his choosing, should he so wish to do so.
This time a year ago, confidence was sky high over at Ibrox that we were down and we were staying down.
The Ibrox board fully believed that we were entering a transitionary period and that all they had to do was qualify for the Champions League and financial stability was theirs.
As we all know – it didn't quite pan out that way and if the position they find themselves in now is anything to go by – blazing a trail all the way to the final of the Europa League does not reap anywhere near the financial rewards the Champions League will provide.
Even if it is just for the group stages.
While they may have the chance available to them again this season to qualify for the Champions League, they have yet to recruit to a level that will make them competitive in the upcoming qualifying rounds.
In this area, they will hope to receive the same kind of luck they got in the Europa League draws.
With Aaron Ramsey's missed penalty in the EL Final, that luck may just have run out.
Even if they do manage to sell some of their big assets, they will most likely not replace them with players of similar quality.
Their valuations of Bassey and Morelos are way too high and it's very unlikely they will sell them for anything near the amount of money they expect for them.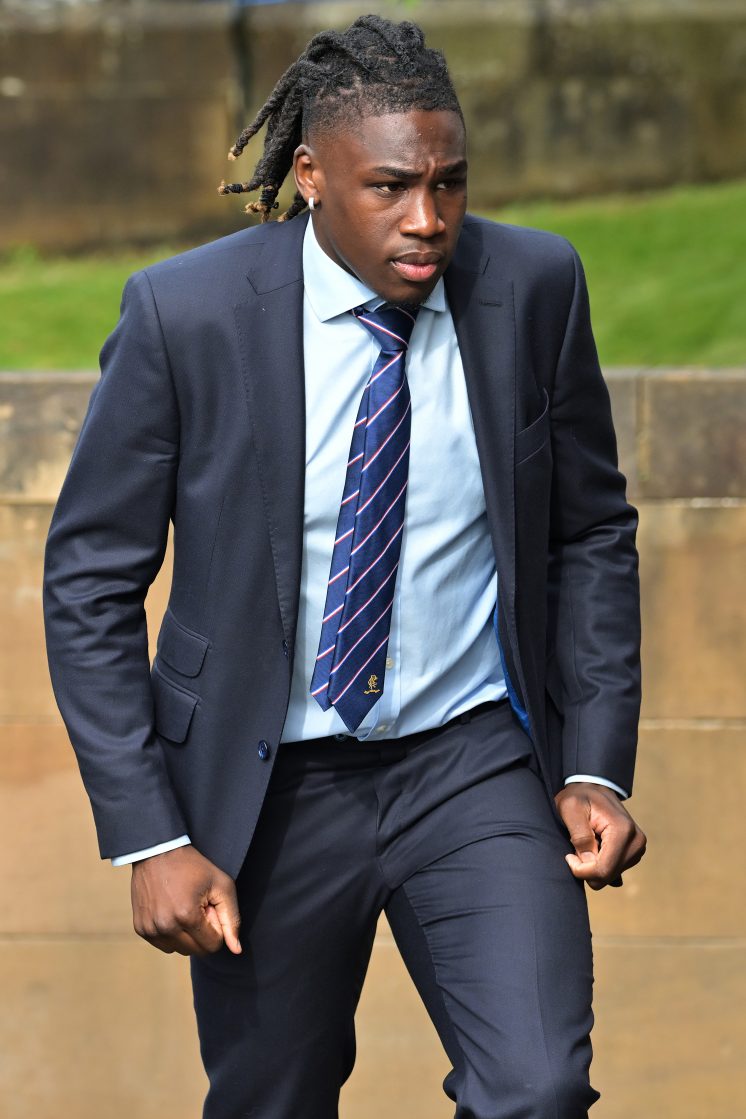 Meanwhile over on Ibrox Noise, they're saying the club has rejected bids for John Lundstram from unnamed Premier League sides, according to sources.
This is interesting, considering not one single media outlet is running with this story, not even their mouthpiece, the Daily Record.
Ibrox Noise says the club were offered between £3 -£6 million for the player, but that they value him at £10 – £15 million.
This is the sort of fantasy valuations they're putting on players over there.
Considering they got Lundstram on a free, £6 million would be seriously good business, so some how I don't think they'd be rejecting an offer like that.
So, while the Ibrox side scramble around, trying to get fantastical bids for their players, Celtic are busy working on deals to bring top class players to the club.
Players who will further enhance an already strong, Championship winning squad.
With Benjamin Siegrist signing on yesterday and Felipe Jota, Alexandro Bernabei and Alfa Semedo all possible signings before the week is out, it seems Ange Postecoglu is taking his stab at the Champions League very seriously.
The Peter Lawwell biscuit tin mentality seems to be a thing of the past and it looks like footballing people are finally in charge of the footballing operation.
Which is the way it should be at any club.
There is a lot of talk about players joining the Ibrox side and players leaving, but as yet, they have not received one concrete bid for any of their stars, nor made one for any of those they're rumoured to be after.
Meanwhile, Celtic already have two signings wrapped up, with Alexandro Bernabei reported to have said farewell to his team mates yesterday and on his way also.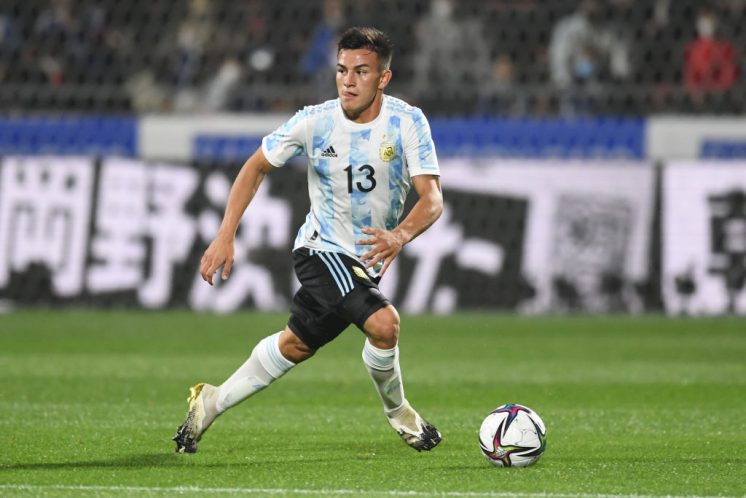 As we go about our business quietly and confidently – fans of the Ibrox side must be starting to get worried at the inaction of their board – who seem more interested in picking fights with the SPFL than bolstering their squad.
As is the case with most things at Ibrox, there is always an ulterior motive in there somewhere.
They may just be using the Cinch debacle as distraction for their inaction in the transfer market.
Either way, while they're floundering, we seem to be pulling away and leaving them in the dust.
If they don't spur into action soon, they may not be in any position to challenge us when the start of the new season is upon us.
This is in stark contrast to where we were this time a year ago.
We knew we had a monumental rebuild ahead of us when Ange came on board.
Today, we are reaping the rewards of the work that began a year ago.
The same cannot be said for the rebuild required at Ibrox.
A rebuild that is looking less and less likely with each passing day, while ours still continues at pace.
We won't let that bother us though.
---
---