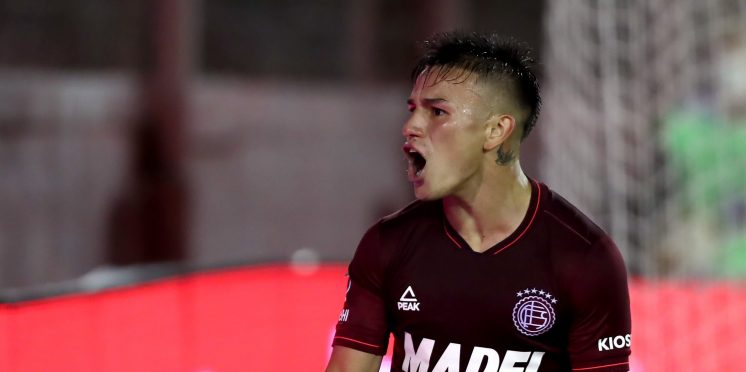 Verbal agreement for Alexandro Bernabei isn't worth the paper it's written on
None of us who are of a Celtic persuasion are fans of verbal agreements.
Once bitten, twice shy and all of that.
So when I heard this evening that Lanus had come to a verbal agreement with Celtic regarding Alexandro Bernabei's transfer, you'll have to forgive me for being a bit skeptical.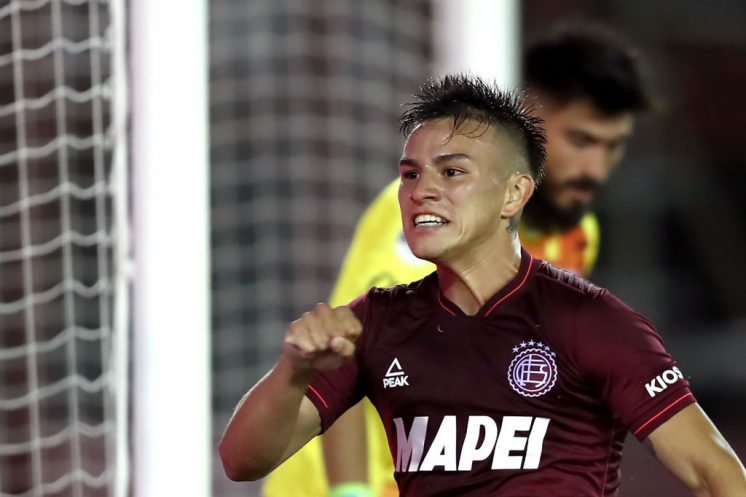 In May 2021 we had the worst experience possible in relation to a "Verbal Agreement", not that I'm complaining now, as Ange Postecoglu ended up being a much better appointment.
But the reality is that verbal agreements are not worth the paper they're printed on.
The real deal is the only thing that matters and while Celtic may have come to some sort of agreement for Bernabei, I will only believe it when he is standing in Celtic Park in a Celtic strip.
According to Record Sport this evening, the ever reliable Mark Pirie tells us that:
Full back Alexandro Bernabei is moving closer to a deal with Celtic with a "verbal agreement" in place with Lanus.

It is set for another busy season for the Ange Postecoglou's men as they return to the Champions League and look to build on their Double winning heroics of the last campaign. Beranabei is set to arrive for a £3.75million fee and provide competition for Greg Taylor.
Not that even he has the verbal agreement part in inverted commas.
He continues by saying:
Argentinian reporter Cesar Luis Merlo claims a deal is close to completion, with a verbal agreement now struck. Bernabei was sent off in his likely final game for Lanus for a headbutt but was a firm fan favourite since making his first team breakthrough. He has been capped at youth level by his country and will now aim to make himself a star in Europe.

Luis Merlo tweeted: "There is verbal agreement for Alexander Bernabei to go to Celtic in Scotland.

"Lanús is exchanging documentation for an operation that is carried out for 90 per cent of the economic rights."

Journalist Tim Vickery praised Celtic's recruit of the the 21-year-old at the weekend, describing the full-back as "almost a left-winger."

He said: "He has got that capacity to get into the penalty area and score goals. nice left foot, good with set pieces, quick, interesting."
This all sounds very positive and tells us that everything is moving in the right direction.
But the deal isn't done yet and until it is, verbal agreements don't really mean anything.
No doubt, Bernabei looks like he would be an excellent addition to our squad and he would definitely provide stiff opposition for Greg Taylor in the left back position.
Similar to Taylor, Bernabei is not afraid to venture forward, but by all accounts, his lethality around the goal area may be a bit more than our current left back.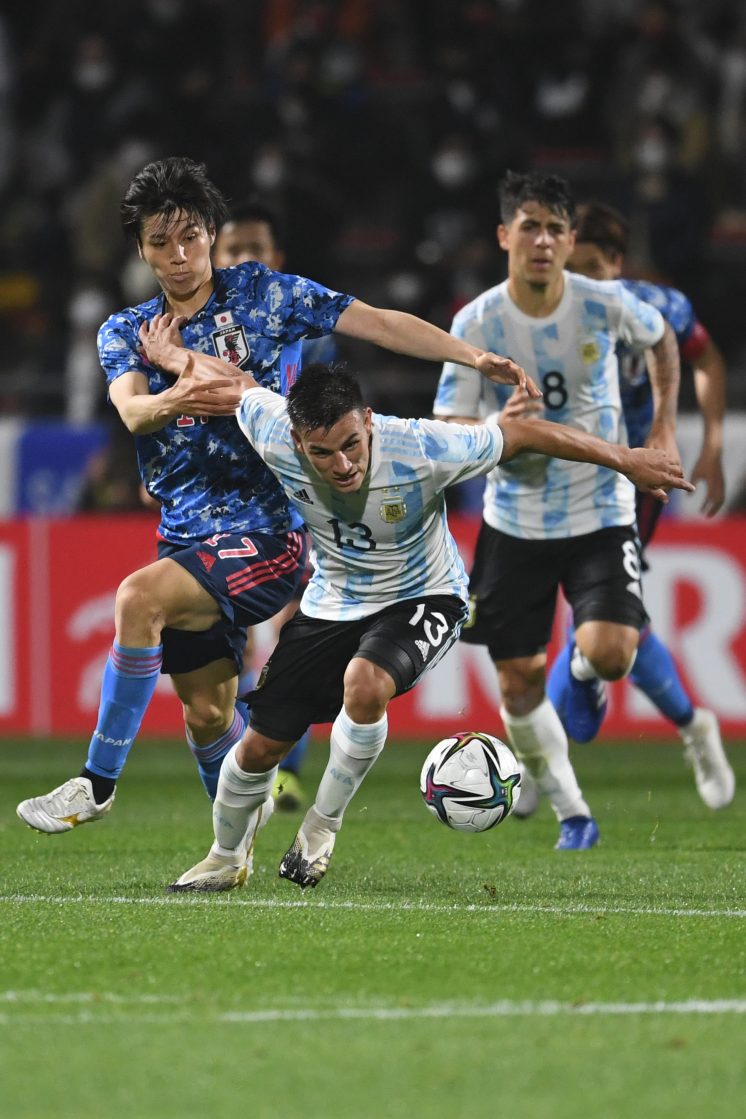 A player like this could forge a serious partnership on the wing with Jota, so I think I'll be a hell of a lot more excited once these two signings are confirmed.
This week is building to a crescendo that we haven't seen in a transfer window in many years.
It's exciting times at Celtic Park!
---
---