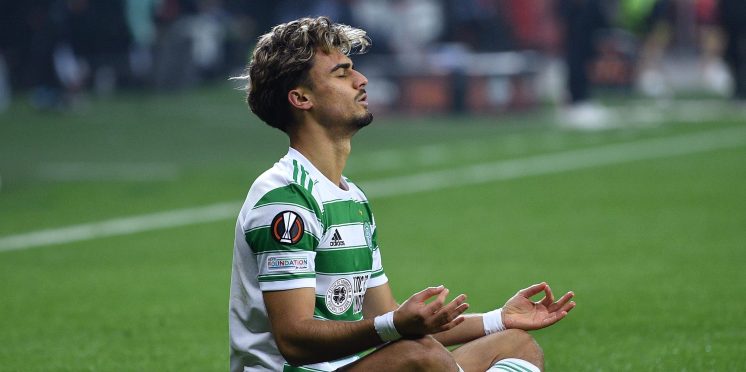 Is today the day we see two signings unveiled in Jota and Bernabei?
This day two weeks ago, Cameron Carter-Vickers was announced as a permanent signing, much to the delight of the Celtic support.
When a transfer deal is announced on a Friday evening, there's always a feel good factor about it.
People are finished work, heading into the weekend and off for a couple of days.
They feel happy, relaxed.
When a new signing is announced for their club, they feel even happier.
All the signs at Celtic are pointing to a big announcement this evening.
In the media, we're seeing reports of Alexandro Bernabei being in transit to Glasgow after flying out from Buenos Aires.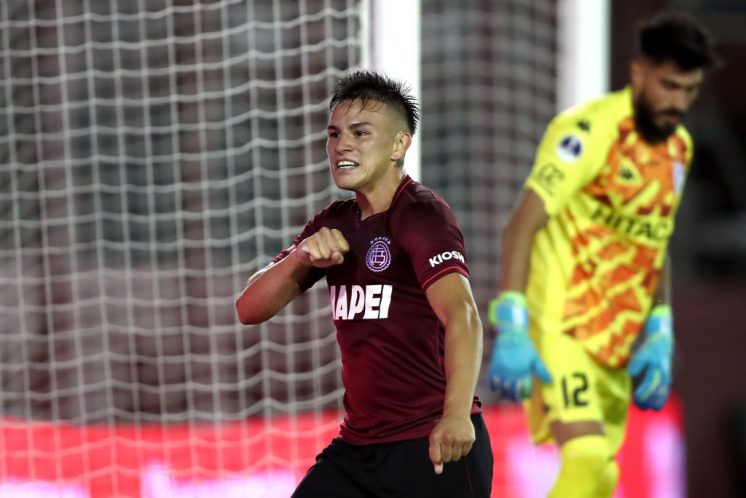 We also saw videos of him saying goodbye to his team mates and coaches at Lanus, followed by a family picture taken at the airport.
Many outlets, both Scottish and Argentinian, say he is on the verge of agreeing a five year deal with the club.
In relation to Jota, we read reports yesterday that he was in Lisbon to say goodbye to all those at his parent club Benfica.
As reported in the Glasgow Times, Portuguese outlet A Bola state that terms have been agreed between Celtic and the player.
The continuous stream of media reports and articles coming in since last Monday can really only mean one thing.
It all points to a huge announcement this evening.
I don't want to be getting everybody's hopes up this morning that this is what's going to happen, but logically speaking, today seems like the right day for it to happen.
With pre-season just around the corner, I genuinely cannot see any logic in the club dragging this on any further.
You have to ask yourself, what aspects of these deals can be left to drag this out any further than today?
If Bernabei has come all the way from Argentina and is now sitting in Glasgow, surely he would not want to be sitting around for another week waiting for his signature to be announced?
Felipe "Phileas Fogg" Jota is definitely done with his travels for this summer.
You would have to think he is currently getting ready to make the trip to his final destination by stepping onto a Glasgow bound flight from Lisbon this morning.
No doubt Celtic's PR and social media team are sitting trying to work out how they can trump their Cameron Carter-Vickers "We're updating our CV" announcement from two weeks ago.
You just get the feeling that today is the day.
It doesn't make any sense for it to be any other day.
I hope I'm sitting here later today with a major feel good factor heading into the weekend.
Give us that feel good factor Celtic.
---
---