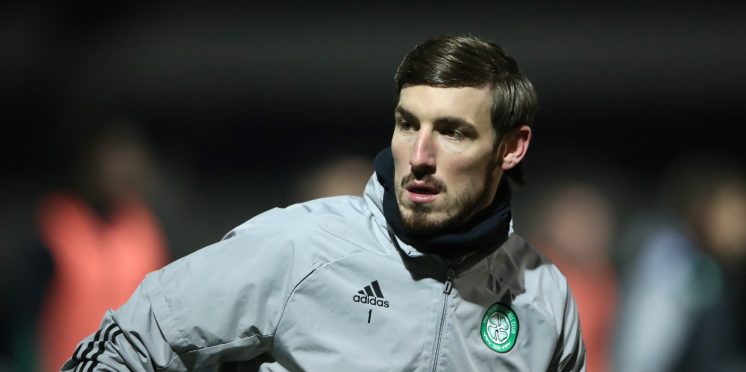 Opinion: Celtic man's comments likely to spell end of his time at club
Celtic goalkeeper Vasilis Barkas is currently on loan at FC Utrecht, and he has made some comments which might well mean that he never plays for the Hoops again.
As reported by 67 Hail Hail, Barkas gave an interview back in his native country of Greece, where he states that he wouldn't recommend to a goalkeeper that they join Celtic.
You have to think that those comments won't go down well at Celtic, and Ange Postecoglou might not be happy even though he wasn't the managed that signed Barkas two years ago, it was Neil Lennon.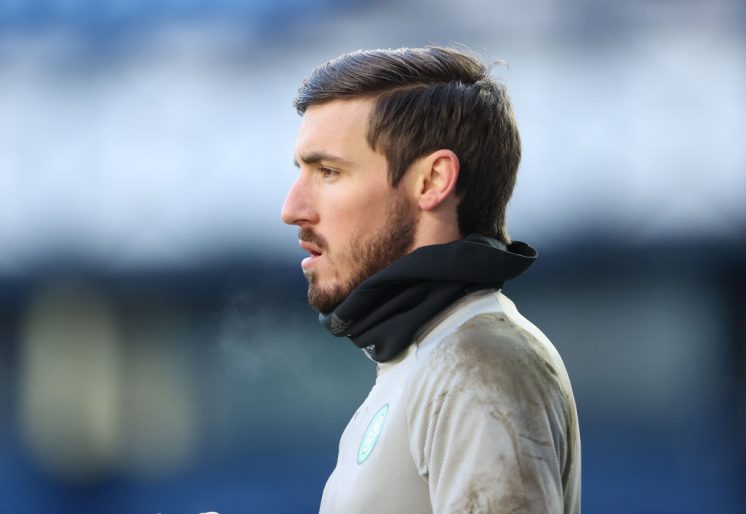 After those comments, it would be a real surprise if Barkas ever played for the Hoops again. Football clubs usually aren't best pleased when players make the comments that Barkas has made.
In a way you can understand Barkas' comments, as the move to Celtic just hasn't worked out for him, as he lost his place in the first-team in his first season at Celtic Park, and hasn't been able to regain it.
That would be frustrating to any player, so you can see after his experience over the last two years why he wouldn't recommend to a goalkeeper that they don't join Celtic, as the move didn't work out for Barkas.
However, one man who didn't pay attention to Barkas' comment is Benjamin Siegrist, who recently joined the Hoops from Dundee United. Siegrist won't be first choice goalkeeper at Celtic – at least not initially – but that hasn't stopped him from trying to become the new number one goalkeeper at Celtic Park.
Perhaps if Barkas had enjoyed more success at Celtic then he would have had a different opinion of his time at the club, as when a player fails to hold down a first-team place that they must have thought was going to be theirs, then it will have an impact on how you view that club.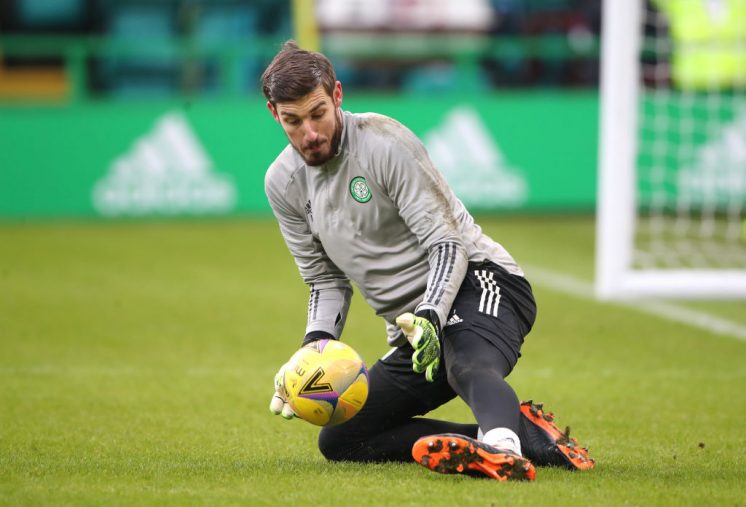 Even though Barkas is out on loan, and hasn't agreed a permanent move away from Celtic, after the comments he has made the time has to be up for Barkas at Celtic Park.
When he returns to Celtic at the end of his loan, you have to think that the club and the player will look to come to an agreement that will see Barkas' time at Celtic come to an end.
It will be the best thing to happen for the player and the club if Barkas left Celtic, and after his recent comments it seems that Barkas' exit will happen at the first available opportunity.
---
---