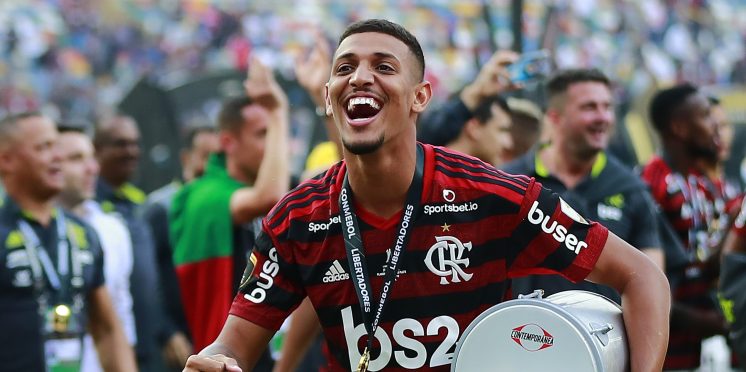 As Alfa Semedo interest fades out, focus once again turns to Vinicius Souza
This one just will not go away will it? The latest reports today are telling us that Alfa Semedo will not be joining Celtic.
Which means that the focus is now back on Vinicius Souza.
Just like Alexandro Bernabei, the interest in Vinicius Souza emerged almost three weeks ago now.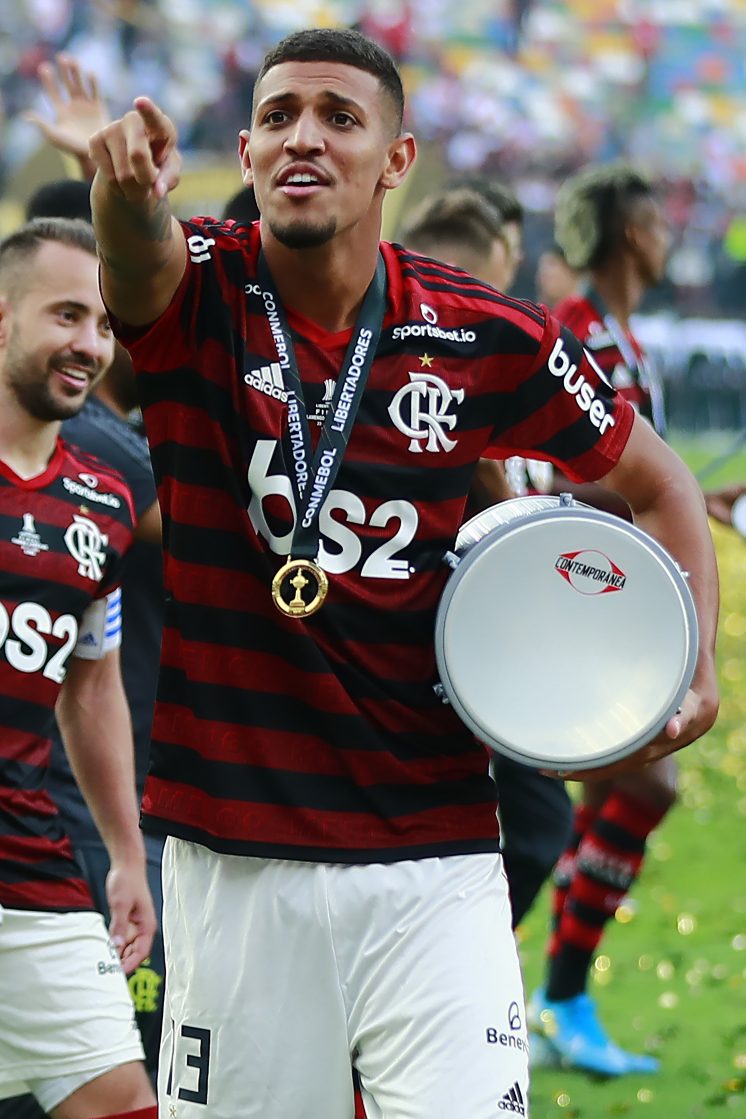 And just like Bernabei, this interest does not seem to be fading out.
With Bernabei already reported to be in transit from Argentina in the Daily Record this evening, it seems like it will only be a matter of time before he is announced as a Celtic player.
After what seemed like a prolonged period of time, it looks like Celtic have got their man.
The persistence has paid off and it seems as if Celtic managed to secure his services for £3.75 million, which was just below the £4million asking price.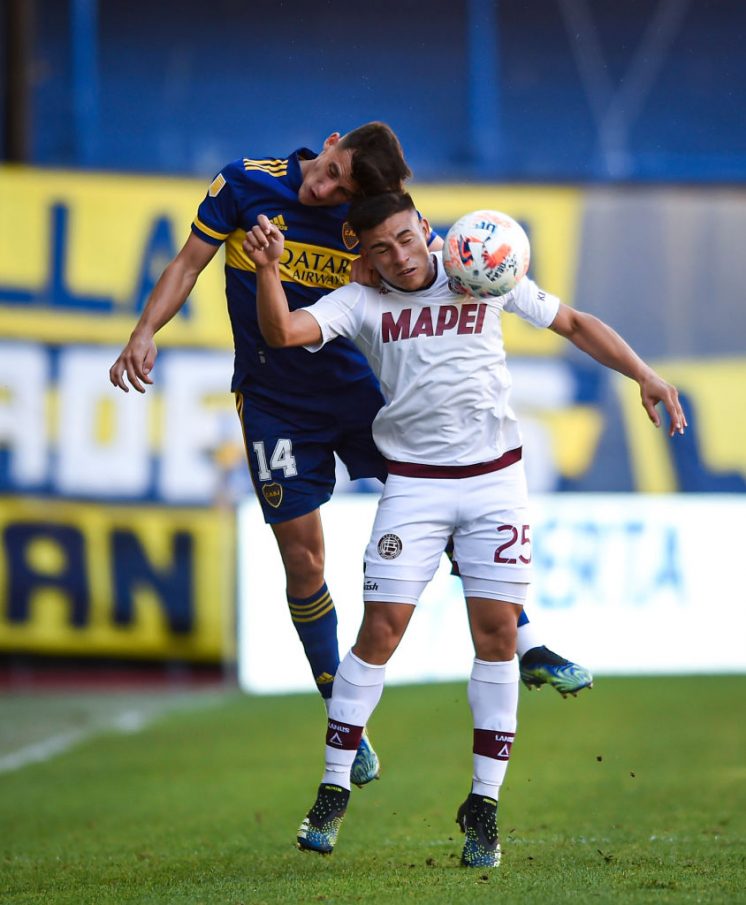 I predicted recently that they would attempt to land him for £3.5 million to £3.75 million.
There may not have been as much interest in the Argentine player as there is in Vinicius Souza, but it looks like Celtic are also persisting with this one as well.
It's believed that Ange Postecoglu sees Souza as the missing piece from his midfield and that his addition would be key to the ultimate form of Angeball.
I have no doubt that this would be the case when you see the skills and defensive stats on hand for the player.
The question here is this, will Ange's charisma and passion be the defining factor in convincing Vinicius Souza to join Celtic?
It's already been reported that it was a key factor in convincing Benjamin Siegrist to join the club and I'm sure it was also a factor in Bernabei's decision to fly across the Atlantic from his homeland.
At this point in time – due to the interest other clubs are showing in him – I firmly believe that acquiring Souza's signature would be a major transfer coup for the club.
As I've stated in previous articles regarding the player, an acquisition like this would show major ambition from the club and the board.
But that ambition would only be matching the kind of ambition we're already witnessing from Ange Postecoglu.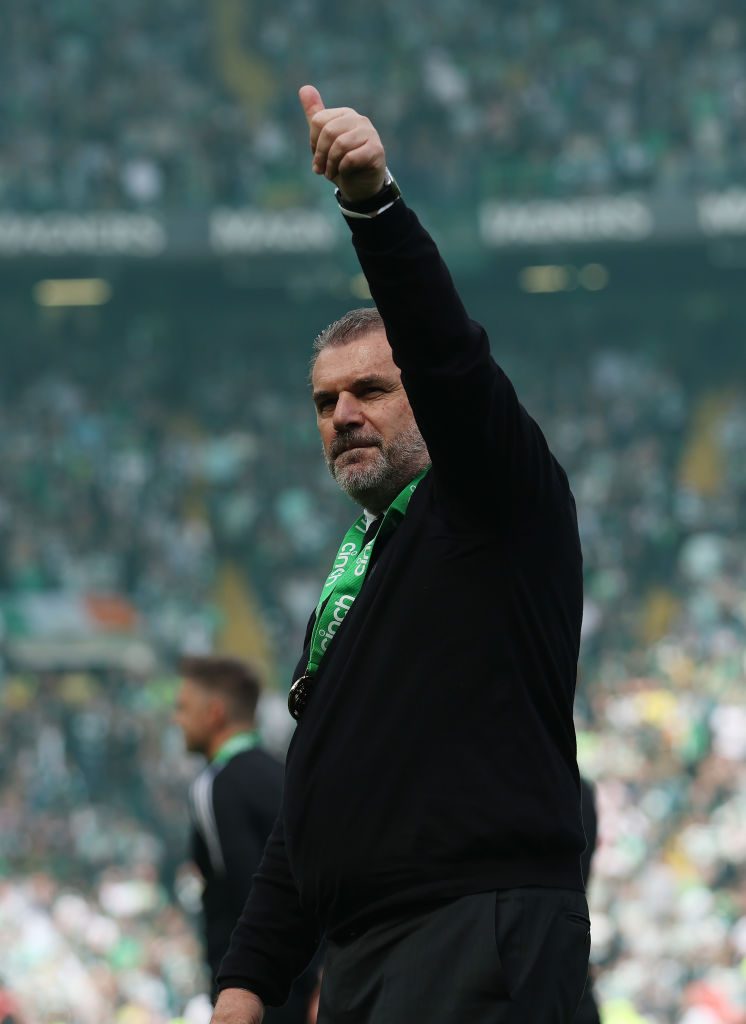 These are the kinds of players Ange sees fitting in with his style and his mindset.
Once the board is in tandem with this mindset, then we can do amazing things as a club.
For the first time in a long time, we are really starting to show what we are capable of as a football club.
Something that was stifled for so long by a biscuit tin mentality.
It really looks like those days are finally over.
---
---