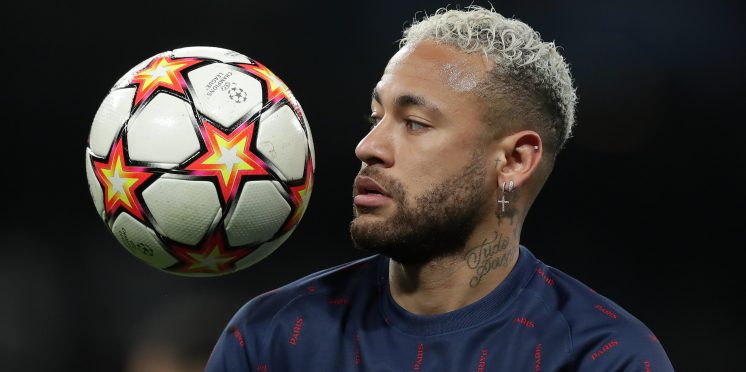 Neymar to Ibrox as Morelos heads for Seville
The big news this morning is that PSG are looking to offload Neymar. The iconic Brazilian striker hasn't quite lived up to the hype at the Paris based club, making only 92 appearances in 5 years with the club.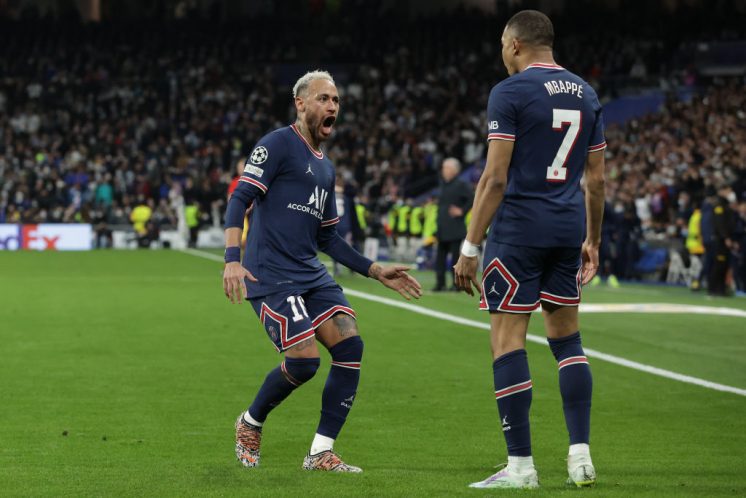 Record Sport can exclusively report that there's a reason that R*****s (sic) have been keeping a low profile in the transfer market to date.
It's been building up to this.
Transfer guru, Ross Wilson, is readying an amazingly ambitious bid to bring Neymar to the Ibrox club.
In light of the news that Sevilla are readying an enormous bid, in excess of £40 million for the Colombian, Alfredo Morelos, Wilson sees Neymar as the only suitable replacement for the Colombian talisman.
The portly striker enjoyed his experience at the Ramon Sanchez Pizjuan stadium so much in May, that he would like to make a permanent switch to the Spanish Giants.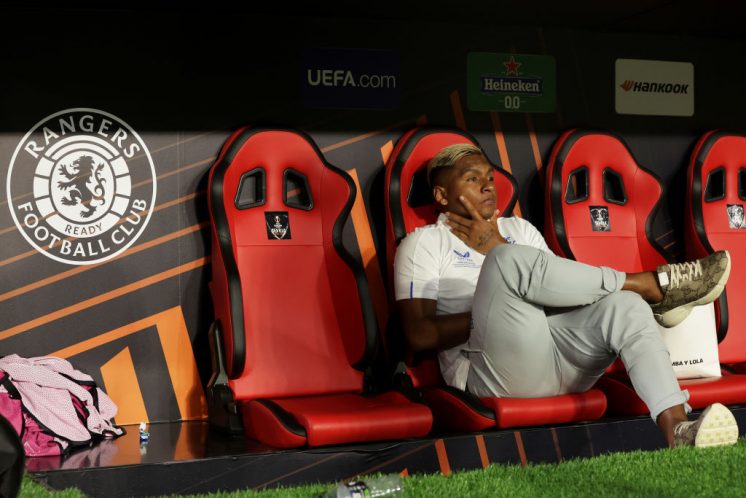 Wilson is confident of landing the £40 million+ price tag for the player and has decided to offer a cash plus player package to PSG for Neymar.
Twitter: RT @elchiringuitotv: EL SEVILLA FC, A POR ALFREDO MORELOS

Informa @GonzaloTortosa que el conjunto sevillista ha hecho una OFERTA de 8 mi… (@GonzaloTortosa)
With the funds raised for the sale of Morelos, Wilson will offer the £40 million to PSG with Calvin Bassey as the player who is part of the package.
Wilson values Bassey at £30 million and feels that a package worth £70 million is more than reasonable for the 30 year old Brazilian star.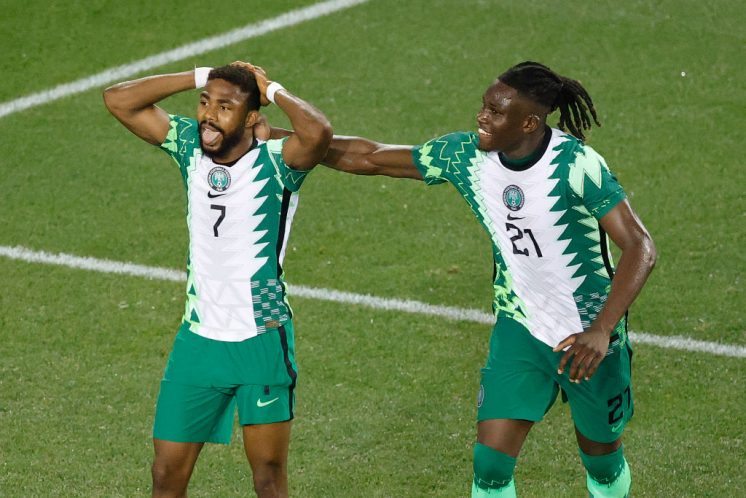 Meanwhile, Morelos has been creating a bit of a stir back in his homeland, where he was spotted wearing an Olympique Lyonnais top.
When approached for comment, he had this to say, "Well, it was my birthday the other day and one of my cousins gave me the top, so I decided to wear it while training. No harm in that, is there?"
I'm not sure Ibrox fans will see it that way, but each to their own.
Neymar was also approached for comment on the Ibrox club's interest in him and he had this to say,
"I'm flattered that the greatest club team in the history of club football has declared their interest in me. This is indeed a great honour.
"We will just have to see how negotiations go between PSG and the club.
"One thing I like about the Scottish is club is that playing for them would suit my nasty streak. I've always been looking for a club that would be easy to fit into and this one would be perfect.
"I also have unfinished business with Anthony Ralston.
So there you have it. To think the Ibrox fans were getting worried about the lack of transfer activity and then this happens?
If Wilson can pull this off, it will be a major coup for the club.
Added to that, the loss of Morelos and Bassey will easily be accepted by fans with the acquisition of a player like Neymar.
It's exciting times at Ibrox.
The sleeping giant has awoken!
(Another totally believable Morelos transfer story for you!)
---
---