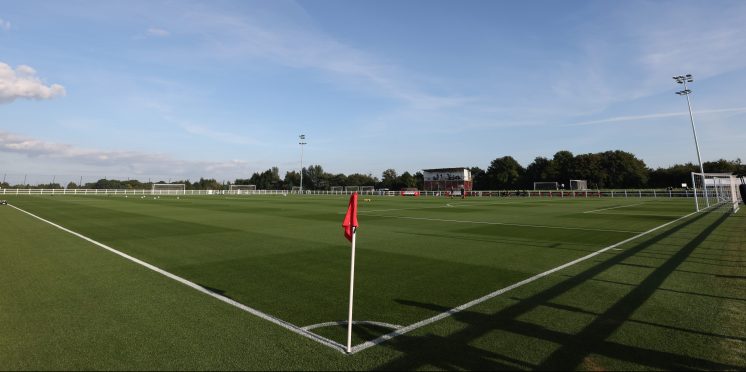 Pre-season is upon us, time for Celtic to close the deals we've been talking about for weeks
I'm tired of writing about the same players for weeks. You're tired of hearing about the same players for weeks.
This week has to be the week where the majority of the outstanding transfer business we've been talking about is put to bed.
Bernabei, Jota and Souza are the only players we've been reading about for weeks on end now.
Reports from the media say that the Jota and Bernabei deals will be completed this week.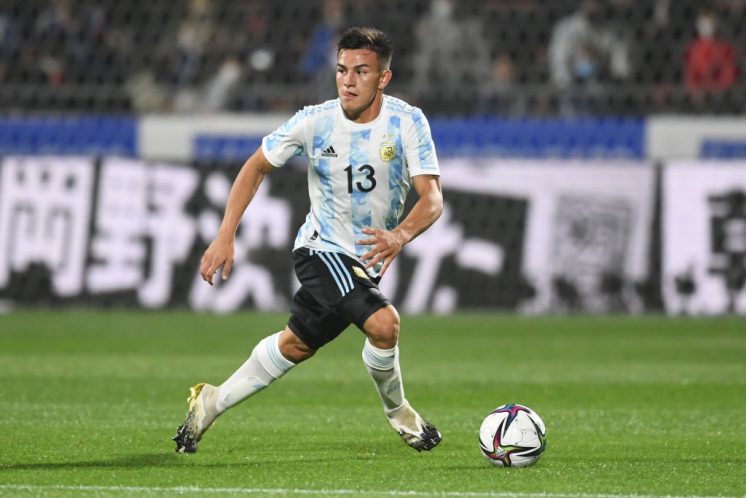 There is nothing to say otherwise.
Bernabei is in Glasgow, this much we know.
He is undergoing a medical and there are rumours doing the rounds that Celtic are trying to get around his current two match ban by delaying his signature.
I personally don't see the point to this, but let's wait and see what happens.
Either way, he's here and it is only a matter of time.
Jota, on the other hand, is reported to be ready to head to Austria with the club for the pre-season.
Once again, media reports are confident this one will be over the line pretty soon.
Agreement is already reached with Benfica on the transfer fee, so the hold up seems to be the finer details of the players personal terms.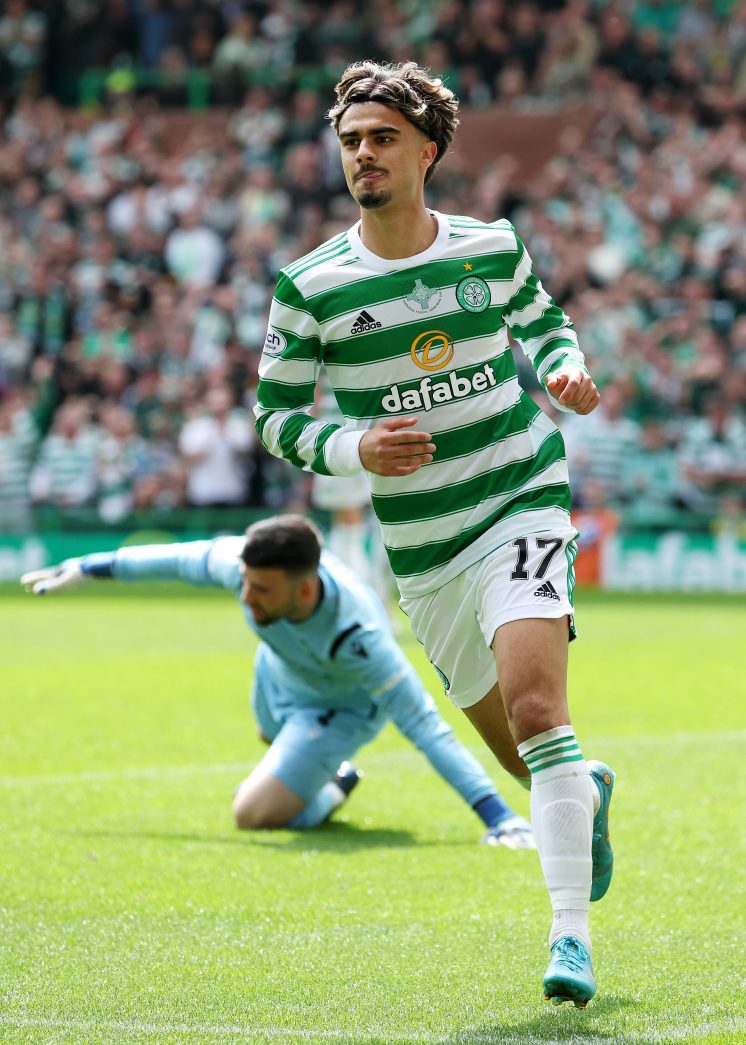 I know everybody is sick of reading this stuff over and over again and for some of us, the snails pace we seem to be operating at at the moment is beyond frustrating.
When this happens, it reminds us of the old days and the biscuit tin mentality under Peter Lawwell.
The amount of times I've read and written good things come to those who wait, is scant consolation to fans who just want to see these deals done.
You can only wait for good things for so long before patience wears thin.
My concern is how Ange Postecoglu's patience is holding up?
This is the guy we really don't want to get pissed off.
At this point in time, I just feel everybody will breathe a sigh of relief once we get confirmation these player's deals are complete.
That will leave us safe in the knowledge that there is still a good few weeks left in the transfer window to add further players if we choose to.
But we will also know what we have to begin our pre-season with and so far, that isn't going to look any different outside of the additions of Bernabei and Siegrist.
Rogic and Bitton have yet to be replaced, which leads me to believe that the pursuit of Vinicius Souza is continuing because Ange has made it clear this is the guy he wants.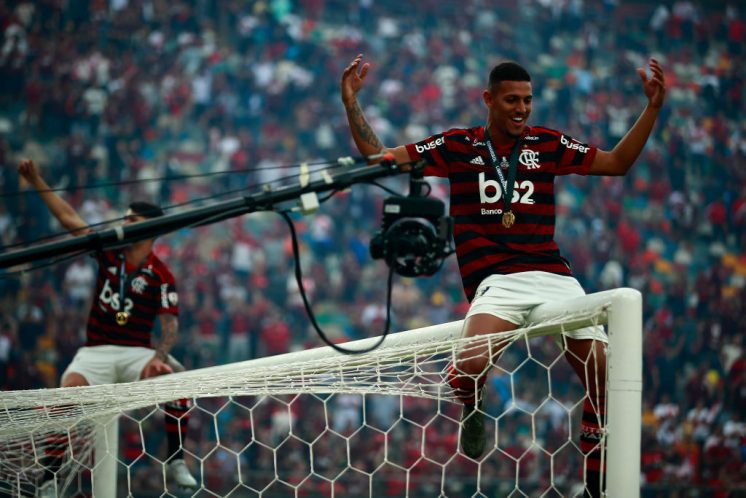 With his City Group connections, this makes sense.
The media seems fixated on this guy and there doesn't seem to be any talk about anyone else in that particular position.
Either way, we are entering pre-season weaker than when we finished the previous season, because we haven't augmented the defensive midfield position as yet.
That's a worry and you would have to believe the club are smart enough to have other targets on their shortlist outside of Souza.
We just don't know who they are.
One way or the other, this is the week where patience is going to wear thin or the outstanding deals we've been continuously reading about are done.
I don't know about you, but I'm going to be pretty pissed off if another week drags on with these deals still hanging in the air.
We need to see movement.
You have to believe we will.
It's going to make for an interesting week.
---
---