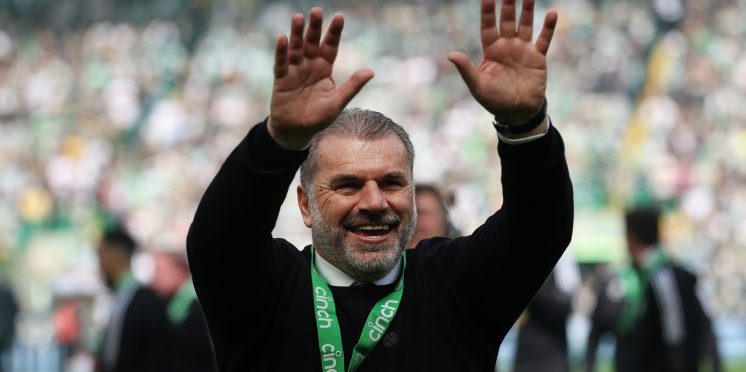 Ange Postecoglu's unrevealing interview yesterday does tell you one thing
When Ange Postecoglu was interviewed yesterday on Celtic TV, he didn't reveal much that we didn't know already.
All Celtic fans at the moment are anxious to hear what's happening with potential transfers.
But Ange didn't seem in much mood to talk about that particular subject yesterday.
YouTube: The Exclusive First interview with Celtic boss Ange Postecoglou of the 22/23 campaign
Nor did he reveal much when he was asked about transfer business in the current window.
This is probably disappointing to most fans, who probably expected some sort of revelation to put minds at ease.
However, when you listen to his answers with regard to transfers current and past, it does tell you one thing.
He says he's "not one to rush things" and that for him "the most important thing is to get in the right players".
Ange said that he doesn't want to put timelines on things and I think he's sending a message to everyone by saying, "I'll work by my timelines and they're not similar to what everybody expects."
He definitely admits that the earlier he can get players in, the better for the club.
But the key take away here is that he feels we have a unique situation, in that we have a clean pre-season, without any competitive games.
And that is unique, because it has been quite some time since we have found ourselves in a position like this.
In fact, we have never been in the position we are in the 21st century.
We have always had to play a qualifying round of some sort in Europe, so I'm beginning to understand why Ange is not as wound up about transfers as the rest of us are.
We are conditioned to panic about these things because we've always been last minute.com when it comes to being prepared for any sort of qualifying round for European competiton.
This has resulted in knee jerk purchases of players in the past, who have not fit into the team or who have arrived too late to make an impact, come the qualifying rounds.
So, the fact that Ange was very relaxed about the whole transfer question reveals one thing, it tells you he is taking his time to ensure the right players are brought in to strengthen the squad.
He was also keen to point out that this pre-season gives him an opportunity to assess players, players that he otherwise would not have had the chance to asses this time a year ago.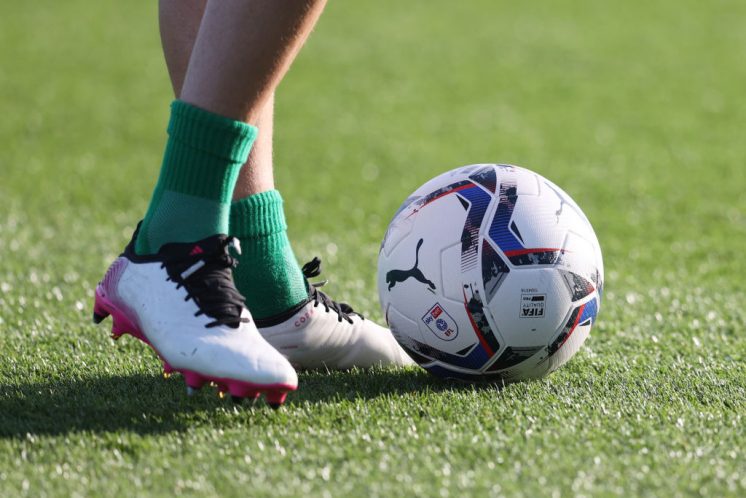 It gives players the likes of Chris Julien, James McCarthy, Yosuke Ideguchi and Liam Shaw, who all feel they have a point to prove, a chance to show what they can do.
They have the opportunity to put themselves into Ange's plans.
The fact that he is more relaxed than we are, is now understandable.
We're all panicking about Jota, but there wasn't a flicker of concern in Ange yesterday when he was questioned about transfers.
This clearly indicates he's relaxed about it and that the club is working away on deals in the background.
You have to give Ange one thing, he's a straight talking guy.
If there is something to worry about when it comes to signing Jota, you can be pretty sure Ange will be the man to reveal it.
There's nobody else at our club who has the guts to do something like that anyway.
I firmly believe we'll have more news on the transfer front by the end of this week.
The club will have to reveal what is happening with Jota, one way or the other, because his loan deal will be at an end.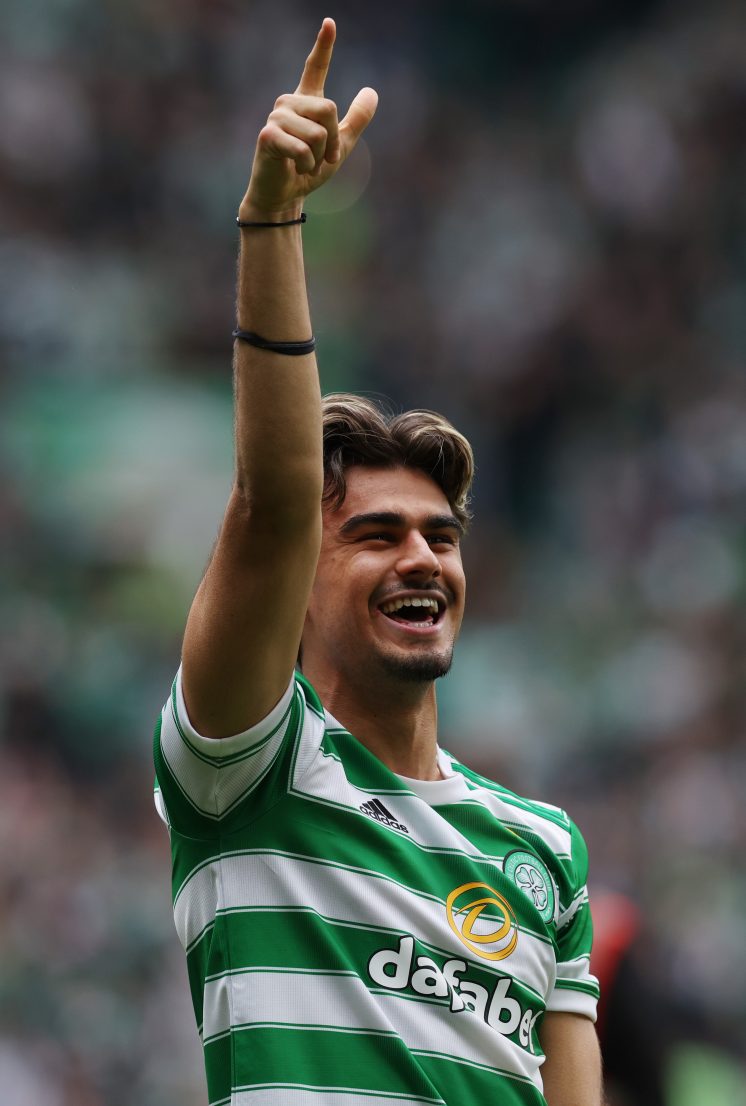 As much as I hate to say this, we'll either be moving on from him or delighted he's a permanent fixture at the club.
I believe the latter will happen.
If he chooses not to sign, then it reveals a lot about the kind character he is and it was never meant to be.
One way or the other, we'll know before long where this is at.
Once we do, we can get on with looking forward to the new season.
Which is shaping up to be a cracker.
---
---