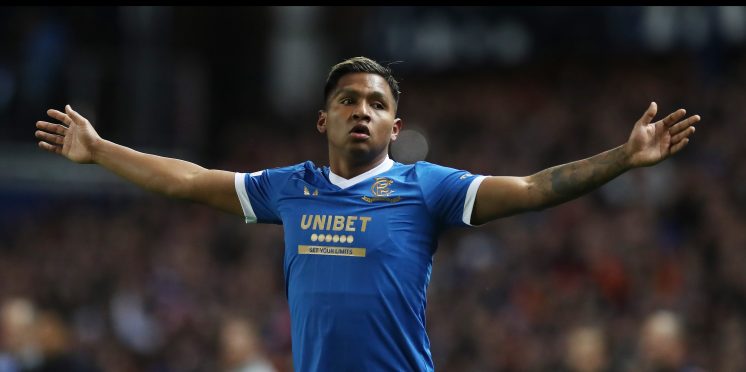 Shock news at Ibrox, as Morelos returns to training in the midst of a bidding war!
Guess who's back? Freddy is back at Ibrox after departing his "Inner Circle".
One is not sure whether that's the Jamaican Reggae fusion group, Inner Circle, who once famously sang "A La La La La Long" or some other "Inner Circle".
Anyway, after leaving whichever "Inner Circle" it was, he jetted back to Ibrox and is now grafting away on the exercise bike in the Ibrox gym.
Shockingly enough, the ongoing "bidding war" for his services didn't seem to be distracting him too much as he posed for pics in his new Ibrox training top, which says AM UNIBET.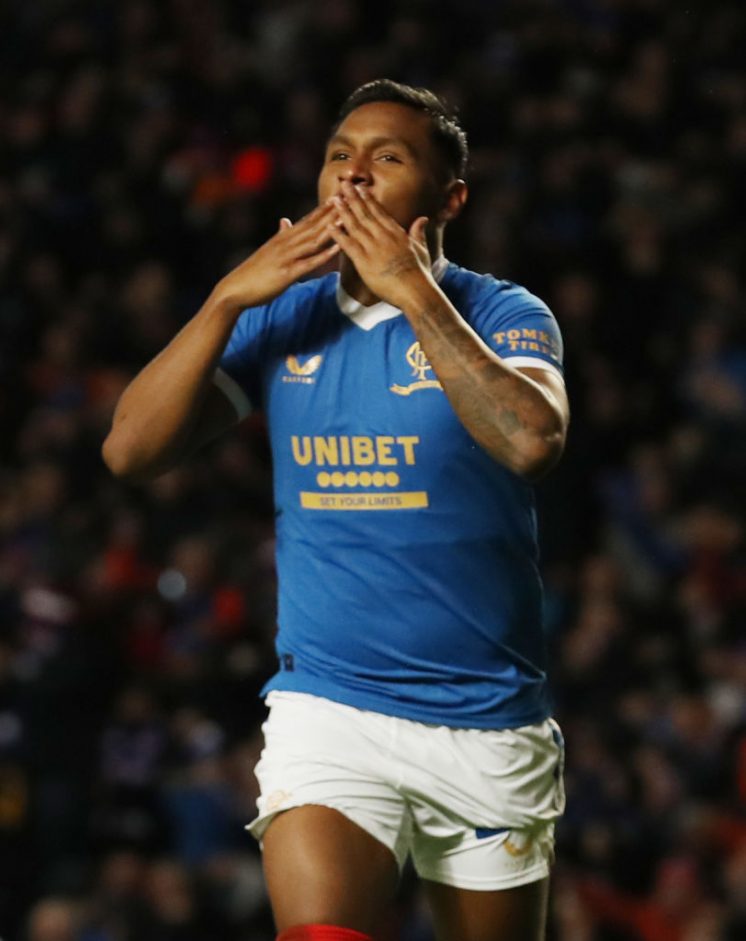 Using this pic on Instagram, he also posted the cryptic message "better days are coming".
Not sure if this is in reference to what he hopes will be the result of offering his services to Sevilla or whether he'd make it through the tough session he was having on the bike.
Of course, "Inner Circle" were very happy to sing about this when they crooned that he would be keen on a move to Sevilla because he likes Spanish football.
Mya Bollan in the Daily Record was also very happy this afternoon to tell Ibrox fans that Freddy was back in town with this opening Salvo:
Frontline ace Alfredo Morelos has provided a Rangers return boost despite the rumour mill continuing to run around his Ibrox future.
Well you can't deny the "Rumour" mill has definitely been in overdrive when it comes to Freddy, that's for sure.
He is the subject of a massive "bidding war" after all.
Aston Villa and Stevie G are desperately scrambling to get him to Birmingham, while Sevilla are awestruck, no starstruck, at the fact he likes them and Spanish football.
According to a "very good source", they have already tabled a bid of £7 million for the portly Colombian.
But according to an "Ibrox insider", the Ibrox board says "a very good source" is wrong and that they've received no such bid.
But an "Ibrox insider" was at pains to point out that they flat out denied this because they "couldn't be going public on such a shite bid for Morelos, as they'd look desperate if they even entertained it!"
As the "Rumour" mill goes into hypersonic, expect many more totally believable stories from your favourite Daily red top.
Oh, I forgot to mention that a "reliable source" at Aston Villa says Stevie G is ready to table a mind boggling £7.1 million bid for Freddy.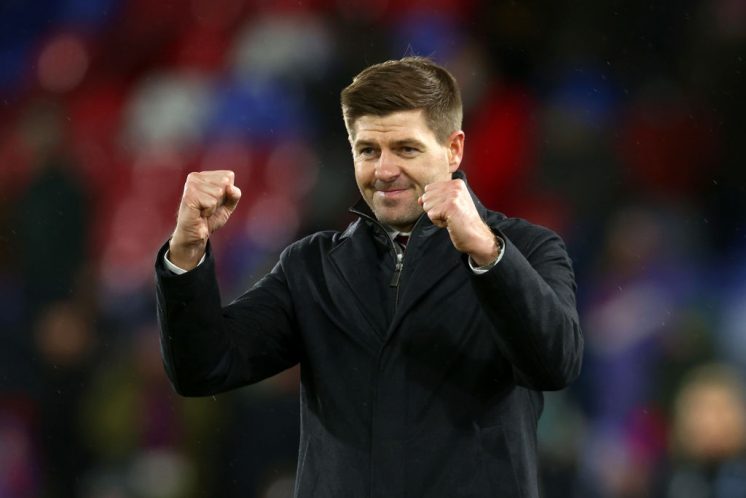 Could this extra £100,000 be the amount to break Transfer Guru Ross Wilson's resolve?
Who knows?
But the "bidding war" is getting serious now.
We'll keep you posted as it unfolds over the coming days.
Because our sources are impeccable.
---
---