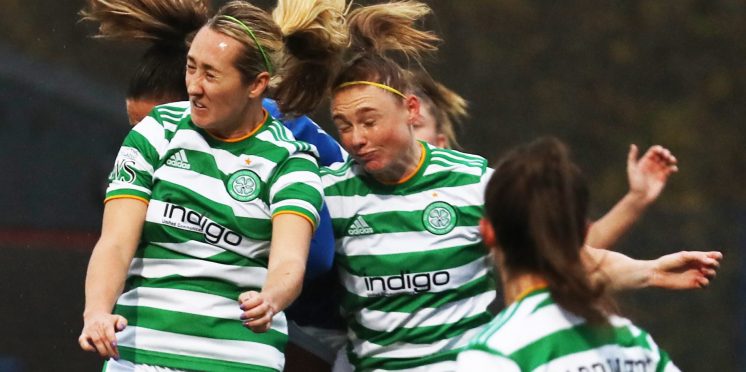 Virals: Celtic pulling out all the stops to get big weekend attendance
With the Celtic men's side still out of action for another fortnight, there has been some attention placed on the Celtic FC Women's team, who are only a point behind joint league leaders Rangers and Glasgow City in the title race.
The Hoops could have went top in their last game, but were held to a goalless draw by Rangers, but with the team in action again this weekend, the club is working hard to ensure that they will be watched against Dundee United by a big crowd.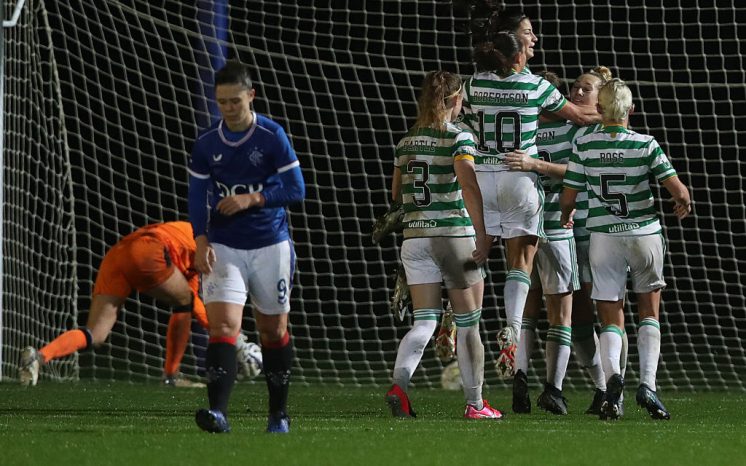 As shown on the Celtic FC Women's official Twitter account, the club have put in a number of initiatives to get a good support at the game which will be played at the Excelsior Stadium in Airdrie.
Firstly, two under-16s can gain free entry with any adult ticket bought for the game.
Twitter: Kids go free

Free entry for up to two children (U16) with every adult ticket purchased

Buy tickets online… https://t.co/zheOYZO7Gf (@CelticFCWomen)
Also, Celtic are providing a free bus service from Airdrie train station to the stadium before the match.
Twitter: Free shuttle bus

A free bus service will be running from Airdrie train station to the Excelsior Stadium befor… https://t.co/hWkB04cw3Y (@CelticFCWomen)
These initiatives will hopefully lead to a big crowd at the game.
READ CELTIC VERDICT:
This is all very good work by Celtic, as they look to increase the attendance for the Celtic FC Women's team this weekend. The free entry for two under-16s is a very good move, as is the shuttle bus from the train station to the stadium, those moves will surely encourage families in particular to attend the game.
When Celtic's male team returns to action against Aberdeen in two weeks, they will get the majority of the attention, that is just the nature of football, so in this period when they are not in action, Celtic should be doing all that they can to get fans to attend the Celtic FC Women's game, hopefully some people will be attending a game for the first time, and they will become big fans of the team as a result, and will want to attend more fixtures.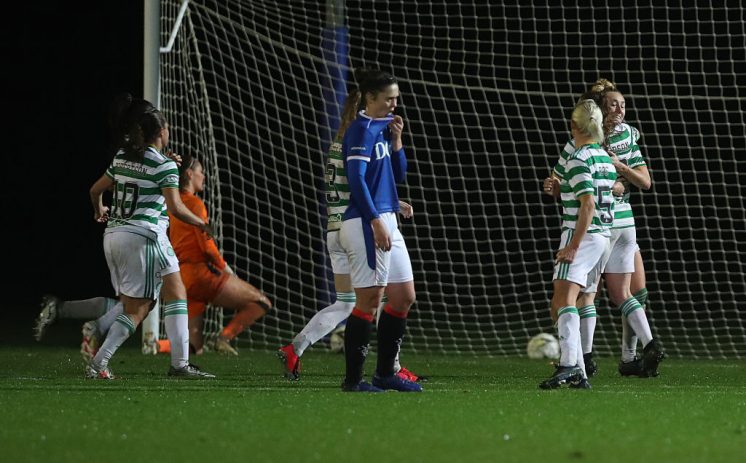 This move should be repeated by the club at some stage this season, perhaps in another weekend when Celtic's male team aren't going to be in action, maybe when internationals are being played.
For the moment though, the club deserve credit for these ideas, and hopefully a big crowd will watch Celtic FC Women in action this weekend.
---
---