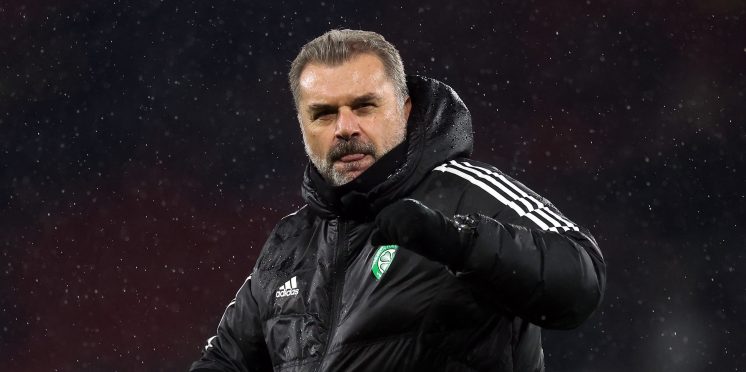 Opinion: Now is the time for Celtic to sort out vitally important contract
With the transfer window having slammed shut for another year, it should be time for Celtic to concentrate on getting new contracts for some important figures at the club sorted – the most important of all being manager Ange Postecoglou.
The Hoops boss is, as most fans know, on a rolling one-year contract at Celtic Park. He has stated in the past that he is happy with that situation, and it suits him.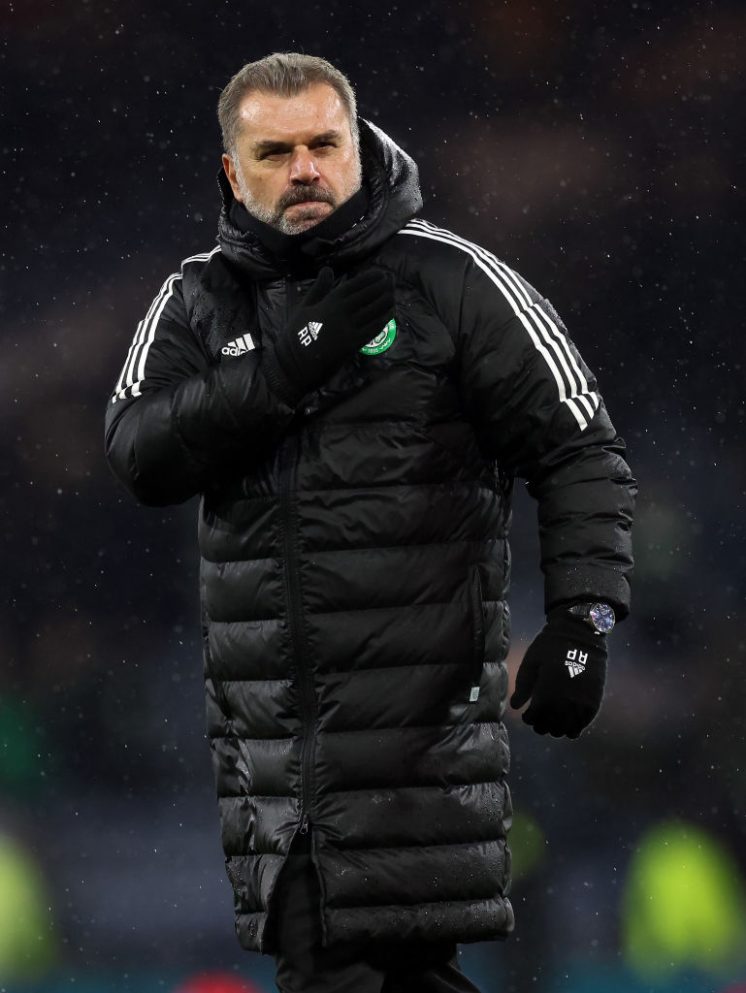 However, the fact is that there could soon be some managerial vacancies in the English top flight, and you have to think that some clubs in the English Premier League who need a new start could be interested in the Celtic boss after the success that he has enjoyed in Scotland since becoming the manager at Celtic Park.
The concern is that should any side approach Postecoglou about becoming their manager, then the club would only have to pay up to the length of the Celtic manager's contract. If the manager signed a long-term deal with the Hoops, it would give Celtic protection if any club wanted to appoint the Celtic boss.
Hopefully Postecoglou would remain committed to Celtic, but you have to think that at some stage over the next few years he will end up leaving the club for likely a new challenge. Even though it would be great, it is hard to expect the Hoops manager staying at Celtic Park for another 10 years for example.
Celtic will be well-aware of the contract situation involving the Hoops manager, and they will be confident that the Hoops boss is committed to the club. But it would be a real boost to the club if Postecoglou signed a new long-term deal with the club with a better contract than the one he currently has.
When you think back to when Postecoglou took over at Celtic Park, the Hoops were in the doldrums after the failure to win a 10th title in a row, and the departure of Neil Lennon. Most people thought it would take some time for Celtic to get back to the top of the Scottish game.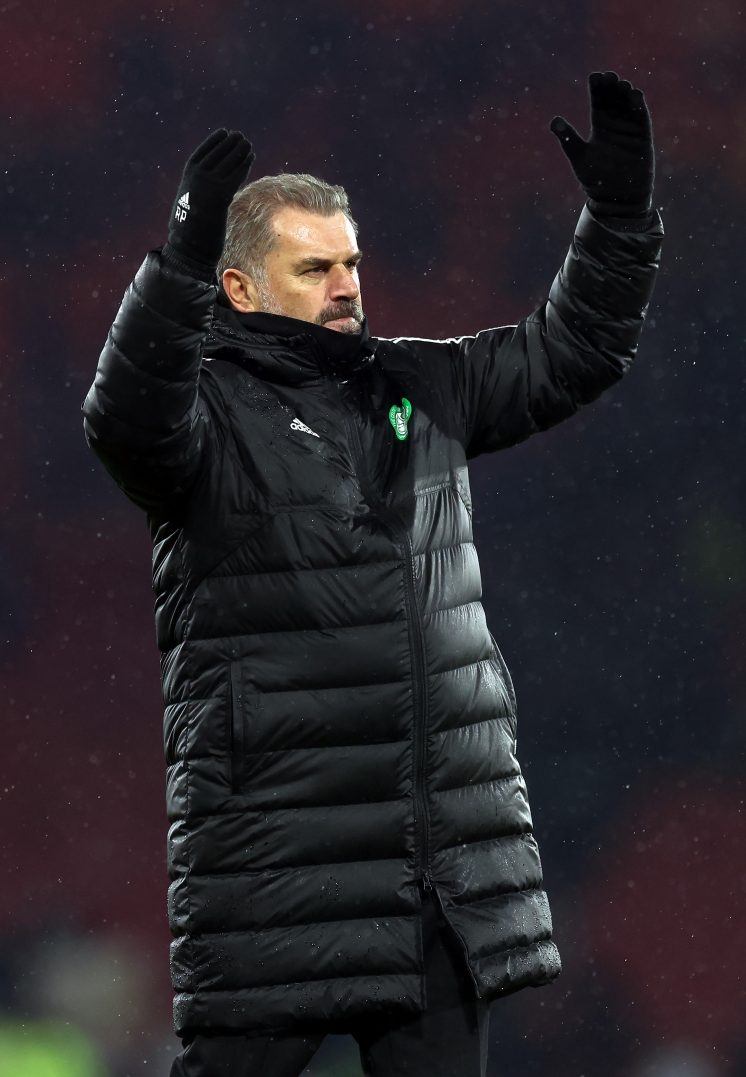 However, that was not the case, as it took only one season for Postecoglou to win the title, and he has transformed what looked to be a poor Celtic side into one which played excellent football for the most part.
That deserves to be rewarded with a new, long-term contract, and you can bet that the Hoops will offer the Celtic boss one, but as he is comfortable with the current situation, he might not want to sign one.
---
---